Louisiana State Police allege delivery of marijuana from USPS carrier, two Monroe men arrested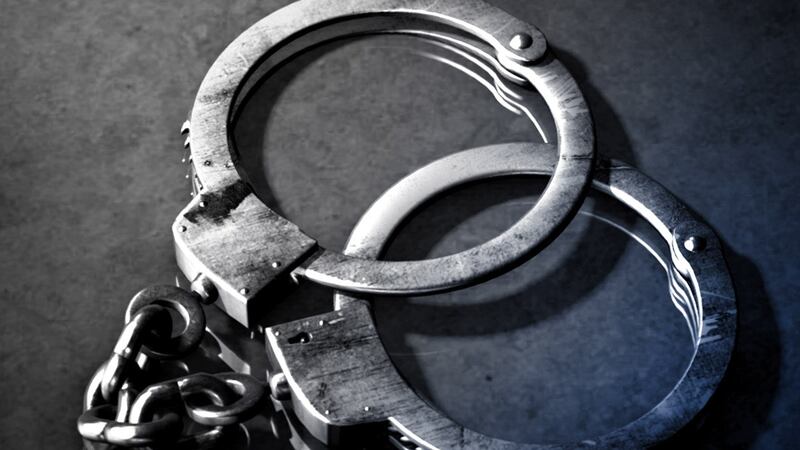 Published: Aug. 29, 2023 at 11:31 AM CDT
MONROE, La. (KNOE) - Two Monroe men were arrested on Aug. 25 after an investigation by the Louisiana State Police alleged the delivery of marijuana between one suspect to another.
LSP says they were investigating Leonterrius Smith on Aug. 25 when they saw him stop in front of Willie Woodward during the delivery of a package.
Woodard, a USPS carrier, allegedly handed Smith a package. LSP says they had previously found marijuana in that same package.
LSP says Woodard was later arrested and admitted to dropping off two boxes a month to Smith.
The arrest record of Woodard is unclear whether he made the deliveries to Smith while on duty as a USPS carrier or not.
Woodward and Smith were both arrested on one count each of attempt and conspiracy. Smith was arrested on an additional charge of possession of a firearm or carrying a concealed weapon by a person convicted of certain felonies.
WATCH: ArkLaMiss Crime Watch
Copyright 2023 KNOE. All rights reserved.