Women's Equality Day celebrates 98 years of voting rights for women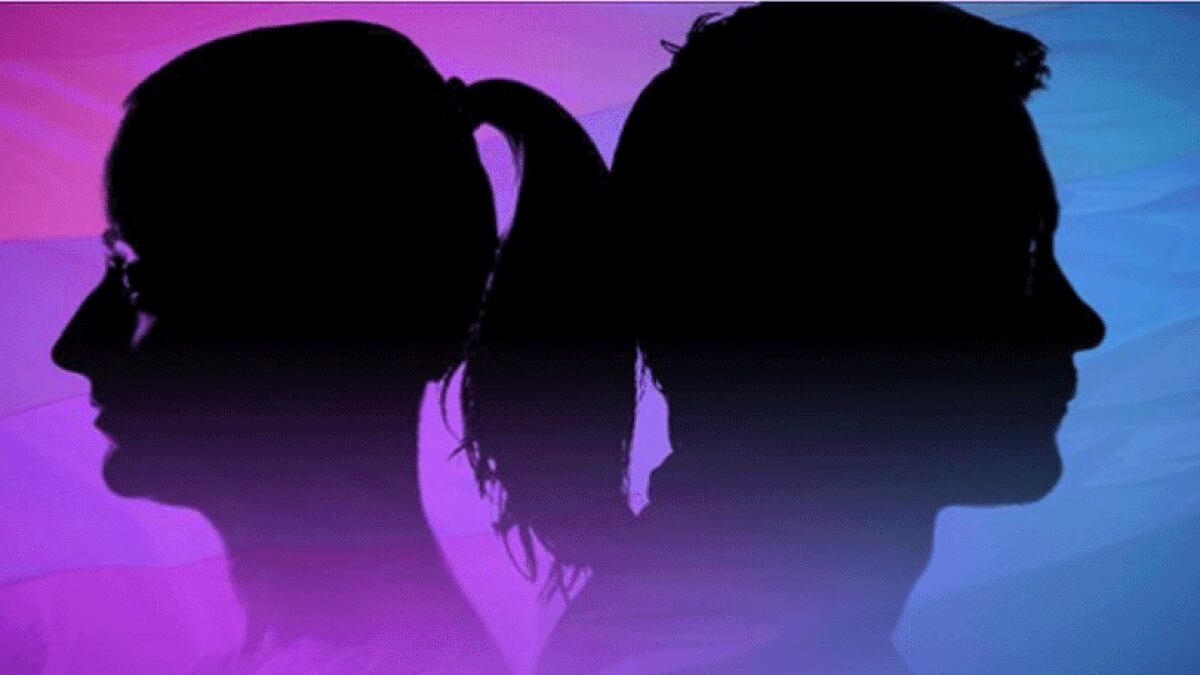 Published: Aug. 24, 2018 at 10:29 AM CDT
Women across the country are celebrating 98 years of voting rights this weekend. Sunday is Women's Equality Day, which honors the passing of the 19th Amendment.
Angie Jackson-Wilson is the treasurer of the Louisiana Federation of Business and Professional Women. She says the 19th Amendment paved the way for women in politics.
She says electing women into political positions helps influence laws that protect women and families. She says men typically focus on things like business, while women focus on things that affect children and families, like health care and public education.
She says while both genders have their strengths, it's important to keep an equal balance when it comes to politics.
"We have to agree that it is the woman of the family who is making those decisions, so this is why we need to get involved because sometimes the legislation does not reflect the needs of the family," she says.
Jackson-Wilson says it also affects the future of the pay gap.
Studies show Louisiana ranks among the worst in the country when it comes to equal pay, as women make about $15,000 less than men every year in median pay.
Right now the only laws protecting equal pay are for state-run jobs. Just this year, state legislators passed a bill that also requires equal pay for businesses contracted with state projects.
Jackson-Wilson says this is progress, but she believes the future can be even brighter as more women become involved.
"We have made some progress but not where we need to be," Jackson-Wilson says. "It really is important that employers, whether they be private or state, recognize that people need to be paid fairly and equitably."
Jackson-Wilson says you can celebrate Women's Equality Day by advocating for women's rights, supporting local businesses run by women, or simply registering to vote for the upcoming November election.