Woman accused of child desertion in Ouachita Parish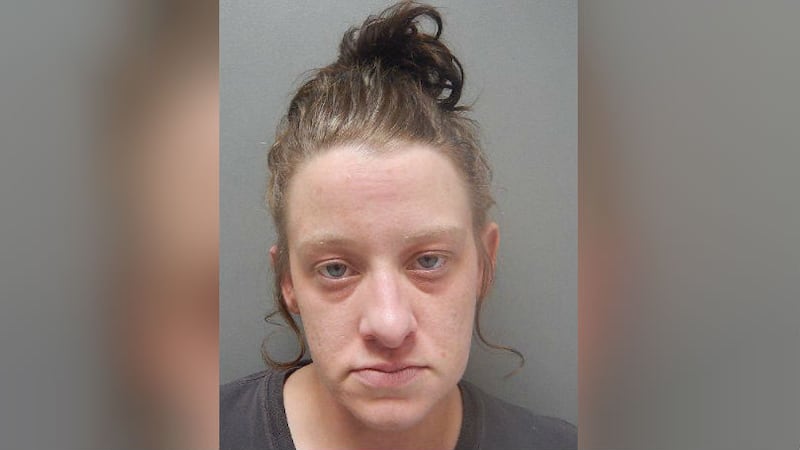 Published: May. 25, 2020 at 4:35 PM CDT
Police have arrested a woman accused of child desertion in Ouachita Parish.
According to the West Monroe Police Department, it happened on May 23, 2020, in the 100 block of Dopson Place.
Officers say they responded to a call at 8:40 a.m. in reference to someone finding a wandering 2-year-old child unsupervised.
They say they were unable to locate the child's parent at the time and had to release the child to the Department of Children and Family Services.
According to arrest records, 911 later received a call from the child's parent, 34-year-old Amber Bonner, who reported the child missing 4 hours from the time officers were dispatched to the scene.
Police say they then contacted the Ouachita Parish Sheriff's Office due to this incident occurring outside the city limits in the 100 block of Fairlane Drive.
Records state that Bonner told deputies she woke up around 11:00 a.m. and thought the child was still asleep. They say Bonner stated she did not notice the child was missing until 1:00 p.m.
Bonner was placed under arrest and booked into the Ouachita Correctional Center.