Volunteers needed in Monroe to help sexual assault victims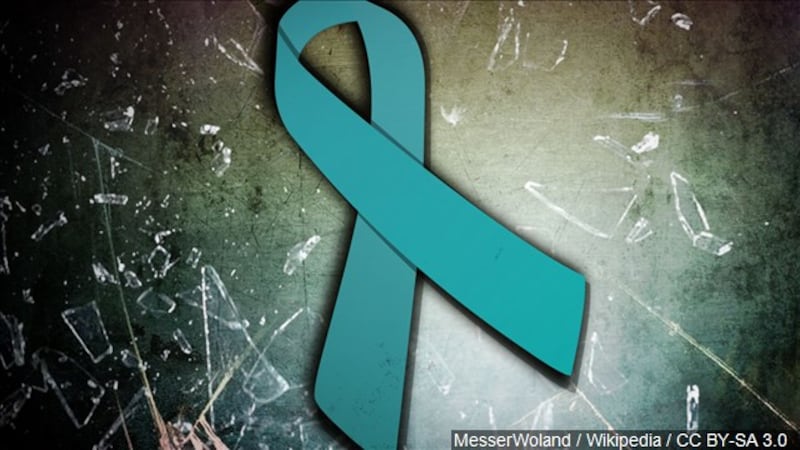 Published: Nov. 14, 2017 at 5:29 PM CST
The Wellspring Alliance in Monroe is asking for volunteers to help their Sexual Advocacy Program.
The program answers to victims of sexual assault and rape while they're at Ouachita Parish hospitals ongoing rape exams. The volunteers help the victims with information, comfort, and additional support.
Potential volunteers will have to go through 40 hours of training and a background check. Volunteers should be 18 or older and will have to have references.
If you're interested in volunteering, contact Melanie Clark at mclark@wellspringalliance.org.