ULM professors test olive oil to treat cancer, Alzheimer's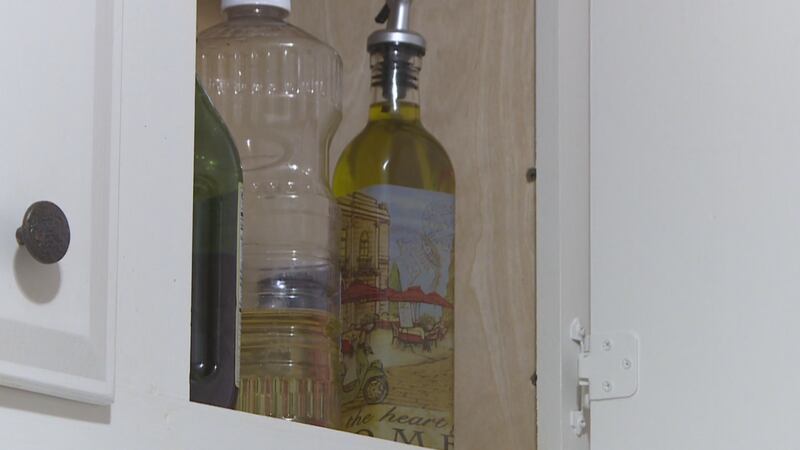 Published: Apr. 10, 2017 at 10:07 PM CDT
ULM professors Amal Kaddoumi, Khalid Elsayed and pharmacy students are testing the effects of a component found in extra virgin olive oil to prevent cancer and Alzheimer's disease.
"We felt that finally our baby is kind of growing," says Kaddoumi. "So this is why we felt so excited about that, and we are looking forward."
Extra virgin olive oil contains a component called oleocanthal, which Kaddoumi and Elsayed say could be the cure so many have been looking for.
So far, the component has been tested on mice.
"It is effective, but of course, we need to test it on humans," says Kaddoumi.
The Louisiana Board of Regents has granted them more than $200k for the study, and Kaddoumi and Elsayed hope to eventually commercialize their product in capsule or drink forms.
"We were almost dreaming of having a ULM food product," says Elsayed. "We believe we can do that. We know we are capable."
First, more pseud-clinical trials on more mice will have to be done this summer, and then the study can move to clinical trials.