Three Northeast Louisiana women lose life to domestic abuse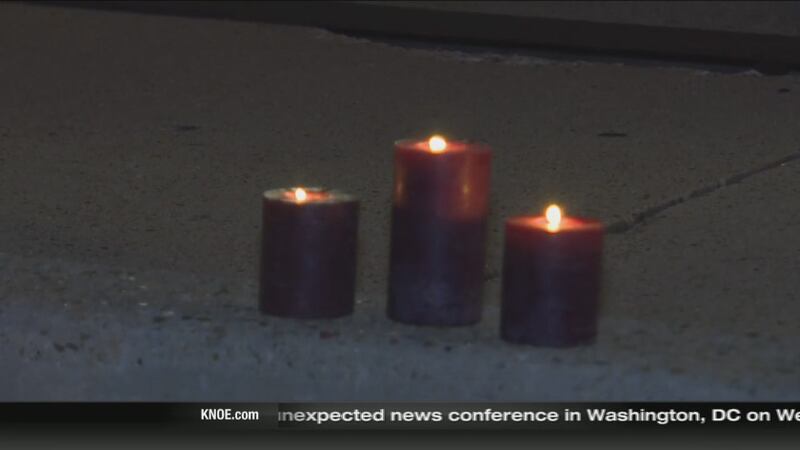 Published: Oct. 5, 2017 at 8:35 AM CDT
The Wellspring is kicking off Domestic Violence Awareness Month with a tribute to three women in Northeast Louisiana, who lost their lives to domestic abuse in 2017.
Valerie Bowman, director of domestic violence for the Family
Justice Center, says Louisiana still ranks third in the nation for the most homicides committed on females by males. However, she says domestic violence in Northeast Louisiana has dropped significantly this year.
Though progress is being made, Bowman says there's still a lot of work left to do.
"So it's important that we get out into the community and educate everyone about domestic violence and provide them with information so we can break that cycle of violence and help women, children, and men have a happy life," says Bowman.
The Wellspring's Sixth Annual Hope in the Light of Day starts at 10 a.m. at the Downtown Rivermarket in Monroe on Thursday, October 5th.
Survivors of domestic abuse will also be there to share their stories.