Ouachita Parish Police Juror: "Don't include us in your crime"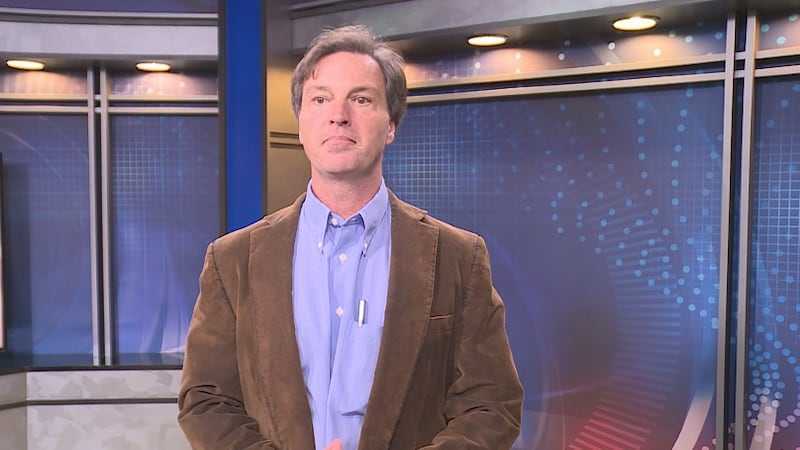 Published: Mar. 13, 2018 at 10:37 AM CDT
On Tuesday, Ouachita Parish Police Juror Shane Smiley spoke out after the Swartz area was mentioned in a press briefing, on Monday.
"They should take a look at it and see why they are listed on there. They're listed because they are some of the safest areas and so clearly those areas not increasing the crime statistics," Smiley said. "They should be bringing the crime statistics down."
Last week, Neighborhood Scout released a study saying Monroe, Louisiana was the most dangerous city in the country. On Monday, Mayor Jamie Mayo held a press briefing and addressed the report saying that it was false.
Monroe Police Chief Eugene Ellis and Mayo listed off areas that they thought were included in the study. When visiting Neighborhood Scout's website and searching Monroe, a map listing these areas in Ouachita Parish come up:
Deborah Dr / Forsythe Ave
Fairbanks / Cargas
Riverside Dr / Forsythe Ave
Lexington Ave / Loop Rd
Breard
North Monroe / Town and Country
Bon Aire Dr / Old Sterlington Rd
Swartz
Millhaven
Lakeshore
CEO of Neighborhood Scout, Andrew Schiller said the map and areas listed are not included in the crime data they collected to rank Monroe as the #1 most dangerous city in the country.
"Our map may show census tracts assigned to a city for visual purposes, based on a spatial overlay of census tracts to municipal boundaries," Schiller said. "But rest assured, the crime data used on our site and for the development of this list is purely as depicted above: the violent crimes that occurred within the city, along with the population of the city."
Smiley said he does not want any of the areas he represents to be included in Mayo's or Ellis' arguments because crime is almost non-exist in those areas.