Ouachita Parish Deputy killed in early morning crash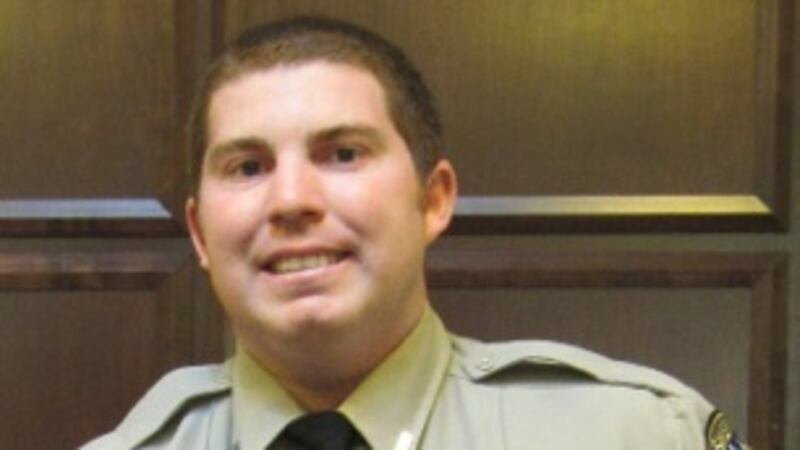 Published: Apr. 30, 2017 at 10:36 AM CDT
A Ouachita Parish Sheriff Deputy is dead following an early morning crash.
The Sheriff's Office says Deputy Justin L. Beard, age 26, was killed in a one vehicle traffic accident while responding to a burglar alarm during a severe thunderstorm.
Sheriff Jay Russell and members of the Ouachita Parish Sheriff's Office are mourning the loss of a Ouachita Parish Sheriff's Deputy killed in the line of duty.
Deputy Beard had been employed by the OPSO for 3-1/2 years and assigned to the Uniform Patrol Division.
He is survived by his wife and 3 young children. Please keep the family of Deputy Beard and Deputies of the Ouachita Parish Sheriff's Office in your prayers.