Bond set for former Ouachita Parish deputy charged with rape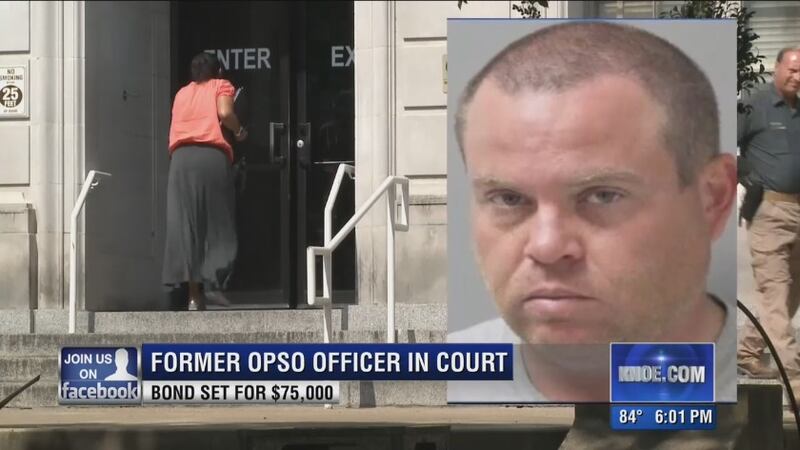 Published: May. 30, 2017 at 5:38 PM CDT
Update 5/31
Bradley Smith went before the judge Wednesday afternoon.
Smith is accused of raping a 17-year-old girl Memorial Day Weekend.
In court, the judge said Smith can't have any contact with the teen.
He is also not allowed to go within 100 yards of the home where the alleged incident occurred.
Smith's bond has been set for $75,000. He'll appear back in court July 20th.
Smith is still charged with felony third-degree rape.
-------------------------------------------------
KNOE 8 News has obtained new details on the arrest of a Ouachita Parish sheriff's deputy. Bradley Smith is charged with felony third degree rape.
According to the arrest warrant, Smith stayed the night at a home after drinking too much. The warrant says Smith was left to sleep on a couch, but 30 minutes later, he was in the room where the victim slept with another girl.
The 17-year-old victim says she woke up to Smith naked in bed with her and sexually assaulting her. She says she kicked and punched Smith to get him off.
The warrant goes on to say Smith found his clothes in different parts of the house and left.
After being arrested, DNA swabs were taken and Smith was fired.
He is set to appear before a judge Tuesday.