"Mr. Wonder" accepts plea deal, sentenced to 5 years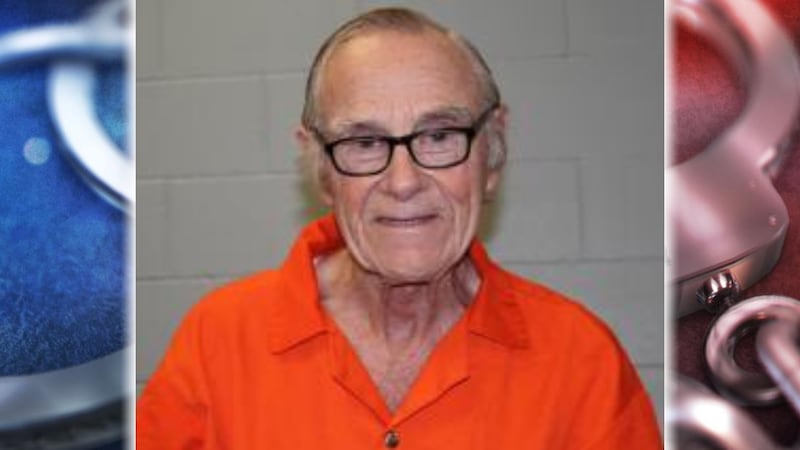 Published: Jan. 18, 2018 at 2:50 PM CST
Frank Selas has accepted a plea deal. "Mr. Wonder" gets 5 years after he pleaded guilty to indecent behavior with a juvenile.
According to KALB in Alexandria, Selas will not have to register as a sex offender.
See the attached documents (below for mobile, to the right on desktop) for details on the plea deal and a press release from the defense.