Monroe man arrested, person of interest for 20 other church burglaries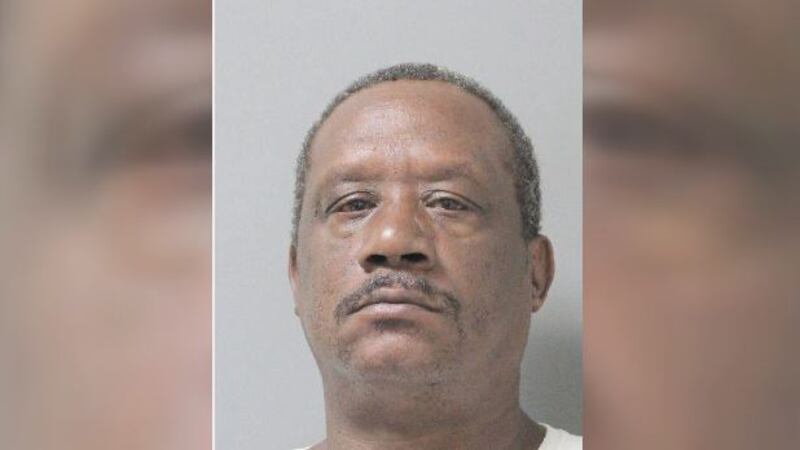 Published: Jul. 2, 2018 at 4:43 PM CDT
A Monroe man has been arrested after police say he broke into a church. He's a person of interest in 20 other church burglaries.
According to court records, Walker Ashton Jr. broke into First Pilgrim Baptist Church on Rogers Street in Monroe back on May 19th. He was arrested last Thursday.
They say he's person of interest of 20 other church burglaries in the area since February.
KNOE spoke with the pastor Ricky Millage of First Pilgrim. He says this is the second time someone had broken into his church in the last two months. He says paper towels, toilet paper, food, a broken refrigerator, and a microwave were stolen.
Detectives say Ashton was not a member or a recent visitor of the church.
Ashton was booked into the Ouachita Parish Correctional Center. He's charged with one count of simple burglary of a religious building. His bond is set for $12,500.
Court documents show Ashton has been arrested for six other burglaries in the past.
KNOE also reached out to the district attorney's office they said the can't comment because this is an open investigation.