Monroe church beefing up security after shooting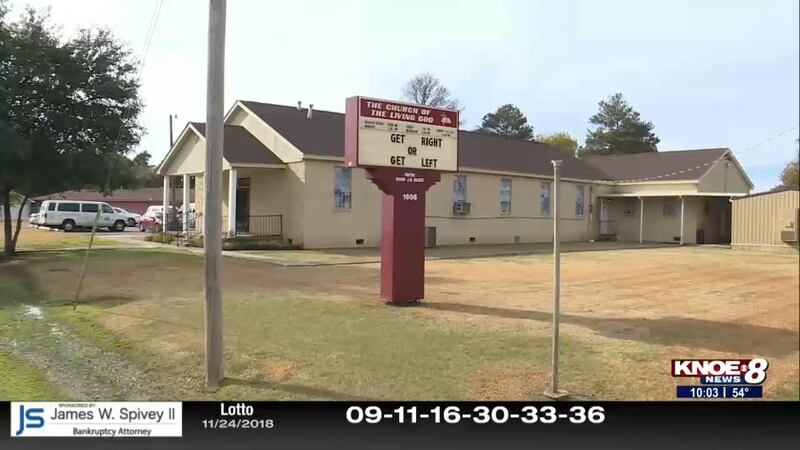 Published: Nov. 24, 2018 at 8:50 PM CST
A Monroe church beefs up security measures after a shooting last week.
The Church of the Living God now locks their doors during church services and is also looking at increasing surveillance.
The shooting itself happened during a late night service November 16.
Congregation members say a suspect stood at the front entrance and fired a shot into the assembly.
No one was injured, but the pastor says they're pulling through.
"We can not operate on fear. I mean a lot of times people...things go on at the church and people take it to a greater extent than if it happened anywhere else," said Bishop Jerry Whilhite of the Church of the Living God.
Meanwhile the shooting remains under investigation and police haven't given any updated information.