Monroe Police have made multiple arrests in connection to a parking lot shooting at Roy Shelling Elementary School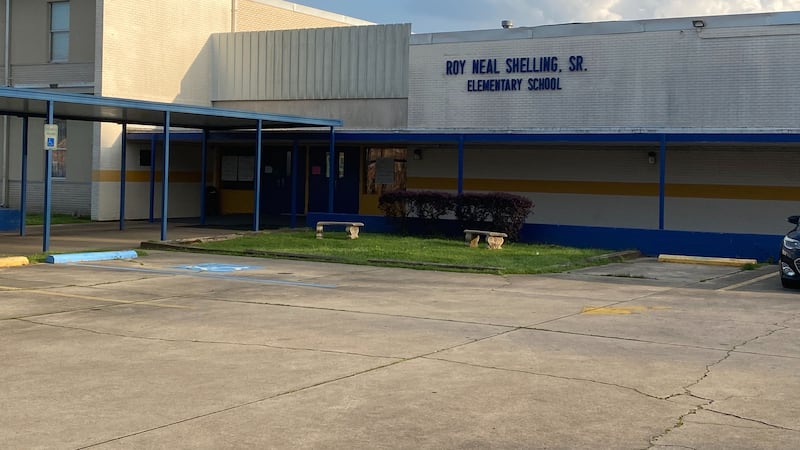 Published: Mar. 24, 2020 at 5:29 PM CDT
Police have made multiple arrests in connection to the shooting.
MPD arrested David Hamilton and Kalin Hamilton on Tuesday and Johnny Dean on Wednesday.
The investigation is still ongoing.
--------------------------------------------------------------------------------------
The Monroe Police Department is investigating a shooting that happened in the parking lot at Roy Shelling Elementary School.
A spokesperson from MPD said officers responded to a fight at the school located at 4200 Elm Street at 4:12 p.m.
Police say during the fight, a firearm was used and several shots were fired.
Police say about 20 people were present and ran to Kingsway apartments across the street.
MPD says a man with a graze on the hand, possibly from fragments, personally took himself to St. Francis Medical Center and is expected to be released shortly.
Police have arrested one person in connection to the shooting and expect to make more arrests as the evening continues.
This is a developing story, will have more updates as they become available.
Refresh page for more updates.