Monroe Police investigating church shooting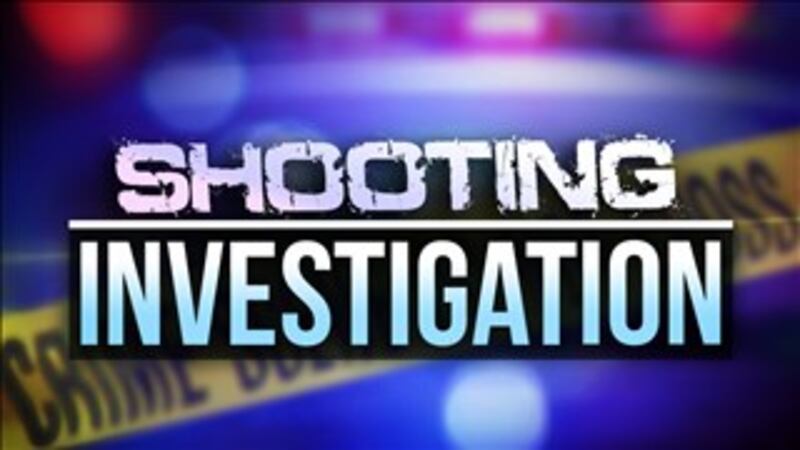 Published: Nov. 17, 2018 at 7:03 PM CST
Monroe Police is investigating a shooting that happened Friday night at the Church of Living God on Oaklawn Drive.
Police tell KNOE a black male, wearing a black rain jacket, walked into the church during service, fired one shot, and then ran out of the church. They tell us the man is in his late teens or early 20s.
Nobody was injured in the incident, but folks in the congregation say the bullet came close to hitting someone.
If you have any information about what happened, call Monroe Police at (318) 329-2600 or Crime Stoppers at 388-2274.