Bastrop man drowns in Lake D'Arbonne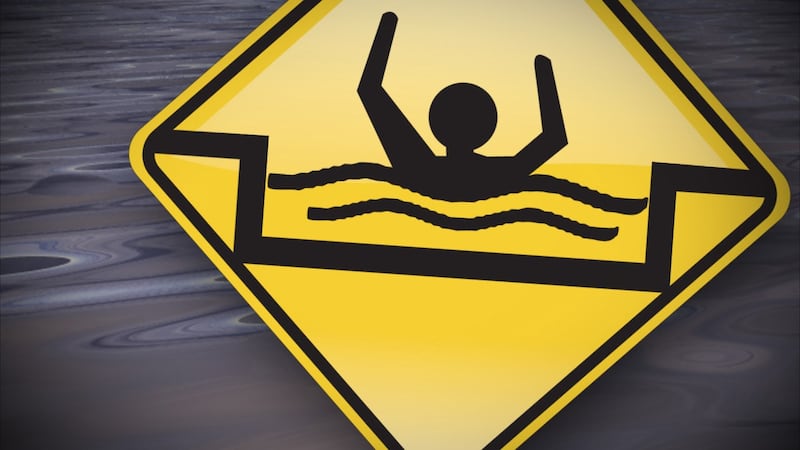 Published: Jul. 30, 2018 at 2:14 PM CDT
Authorities with the Union Parish Sheriff's Office say a man has drowned in Lake D'Arbonne.
According to Johnny Gunter, media liaison for the sheriff's office, it happened on 4 PM on Sunday. He says the victim is 65-year-old Roddy Watt, of Bastrop. Sheriff Dusty Gates says Watt drowned after trying to retrieve his pontoon boat that had blown off its trailer during a thunderstorm.
Gunter adds:
"Watt and family members were attempting to load the boat at the Spillway boat launch on the Farmerville side of the lake when the incident occurred. Gates said that Watt swam to the boat but then disappeared "and never resurfaced." The sheriff said that Watt's body was located by sheriff's deputies and agents with the state Department of Wildlife and Fisheries. He said the body was located about 100 yards from the launching area. Gates said Watt was pronounced dead by Union Parish coroner's personnel."