New Orleans leaders urge state and federal officials to cancel rent payments, put moratorium on mortgages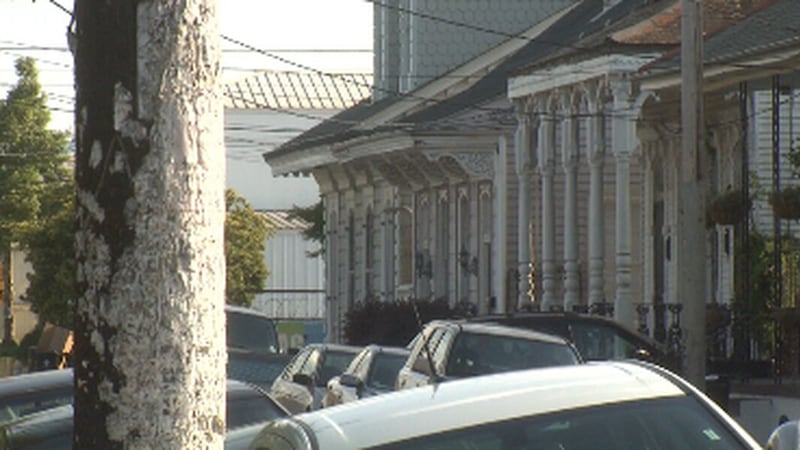 Published: Apr. 1, 2020 at 7:08 PM CDT
With the first of the month here, many people without a job may be worrying about how to pay their rent or mortgage.
Some New Orleans City Council members are joining leaders from across the country, calling for a resolution to cancel rent and impose a moratorium on mortgages.
Council members Kristin Gisleson Palmer and Jay H. Banks met with city leaders across the U.S. to find relief for tenants and homeowners.
"There are people across this country who are not able to work, but there are also landlords that need those payments to help them meet their mortgage note," Banks said.
He said the goal of the meeting is to urge state and federal officials to cancel rent payments and impose a moratorium on mortgages.
"We're trying to get a system that will allow us to forgo these payments. Just put everything on pause so that people don't have that pressure. There's enough pressure on folks now just trying to stay alive," Banks said.
Some landlords said they expect tenants to pay some, if not all of their rent.
"We haven't heard from too many of them. All I know, we're telling them is the rent is due. Unfortunately, we're not in a position to just say hey, you don't have to pay your rent. We have bills to pay also," Traci Fernandez said.
However, she said they're willing to work with tenants.
"What we're asking them is just to pay what they can, and to communicate with us to work out an arrangement. I mean, I know times are crazy and hard for everyone right now," Fernandez said.
City leaders also announced a Rental Assistance Program for those whose income was affected by COVID-19.
"This isn't about forgiving the rental payments that are due, it's at the end of the day going to be due. So, what type of assistance can we now provide to those who need rental assistance? And that's the piece that we're working with some of the other advocacy groups on right now," Moreno said.
The assistance program will begin with $500,000, which may be increased as more funding becomes available. The fund is expected to help 600 households with an average grant amount of $750 per household.
"That's where people are at right now. They need a little bit of cash for those basic necessities, like food, and being able to pay for your rent, and being able to pay for your utilities. So at the end of the day when this is all over, it isn't just all stacked up," Moreno said.
Banks hopes resolutions from the meeting will put pressure on the federal government.
For the time being, renters and homeowners aren't off the hook on payments.
Copyright 2020 WVUE. All rights reserved.