InvestigateTV Debuts New "Measure of Hate" Documentary on KNOE & KAQY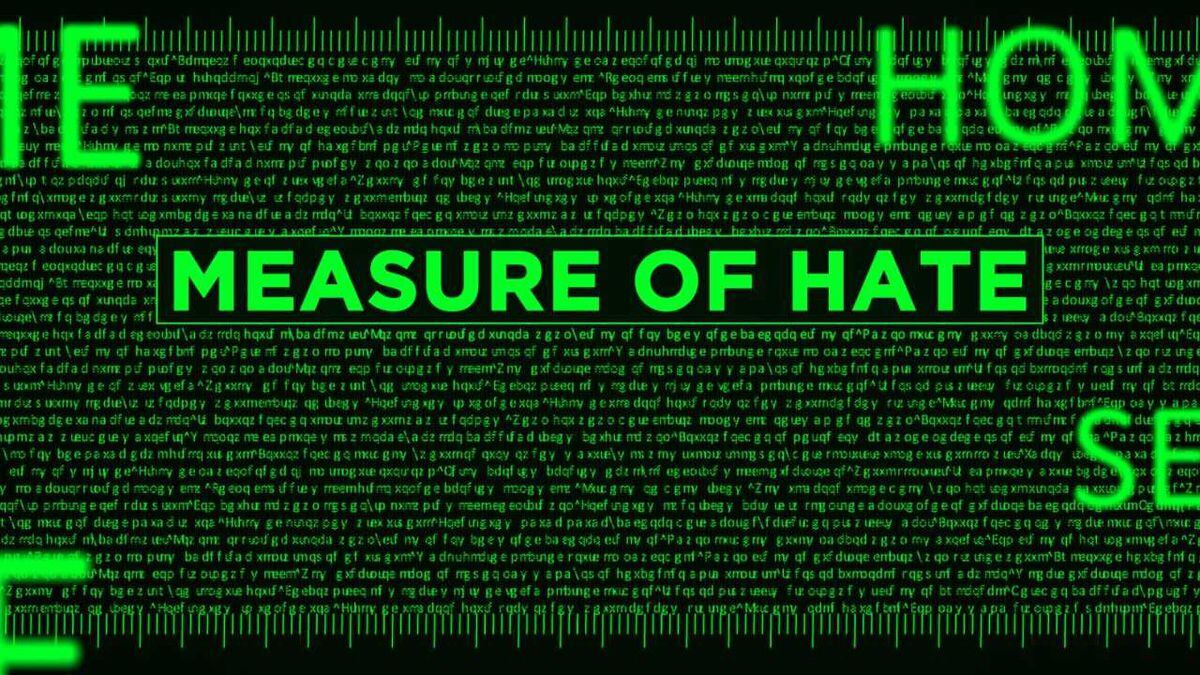 Published: Aug. 2, 2019 at 4:11 PM CDT
Gray Television, Inc. will debut the documentary "Measure of Hate" this month on all its television stations, including KNOE & KAQY.
Produced by Gray's InvestigateTV team, the half-hour special reveals the vast undercounting of hate crimes throughout the country and how laws related to tracking and punishing hate crimes are not working.
"Measure of Hate shines a light on an important topic affecting communities across the country," stated Sandy Breland, Gray Senior Vice President-Local Media. "We're proud of the work by our investigative team on this project. Their many months of reporting on this issue not only raised awareness but also sparked real change."
"Measure of Hate" uncovers how dozens of high-profile hate crimes investigated and prosecuted by the FBI and DOJ were not counted in the FBI federal database.
"We hope this investigation encourages increased transparency to enable our leaders to better monitor hate crimes and highlight the importance of wide-ranging efforts to reduce hate crimes," said Lee Zurik, Director of Investigations for InvestigateTV.
InvestigateTV launched in 2018 and provides innovative, original journalism from a dedicated investigative team and partners, including ProPublica, News21 at Arizona State University's Cronkite School of Journalism, and NerdWallet. It is available on Roku, Amazon Fire, at InvestigateTV.com and across Gray broadcast and digital media properties.
The special features narration on the open and close by Wendell Pierce, an actor known for his roles in "Selma", "The Wire" and numerous other films and television shows.
You can watch "Measure of Hate" on KNOE on August 4, 2019, and on August 11, 2019, from 11 a.m. - 11:30 a.m.
You can watch "Measure of Hate" on KAQY on August 10, 2019, from 5:30 p.m. - 6 p.m.