Gov. Edwards: 13 cases of MIS-C, 1 death in Louisiana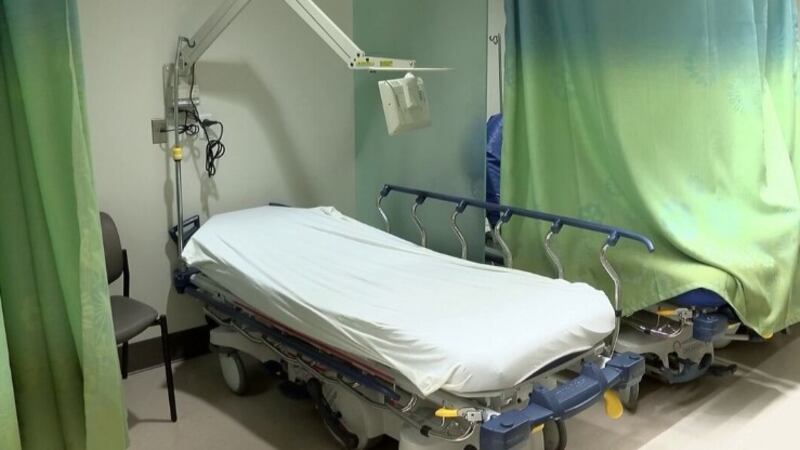 Published: May. 27, 2020 at 6:01 PM CDT
Louisiana Governor John Bel Edwards announced during a news conference Wednesday, May 27 there are 13 cases of Multisystem Inflammatory Syndrome in Children (MIS-C) in the state. He also said one there has been one MIS-C-related death in Louisiana.
Edwards said doctors know very little about MIS-C but do know there is a relation between MIS-C and COVID-19.
According to the Centers for Disease Control and Prevention (CDC), MIS-C is a condition where different body parts can become inflamed, including the heart, lungs, kidneys, brain, skin, eyes, or gastrointestinal organs.
Many children with MIS-C had the virus that causes COVID-19, or had been around someone with COVID-19, according to the CDC.
MIS-C can become serious in children and even deadly but the CDC says most children have recovered with medical care.
The Louisiana Department of Health reports among the 13 cases in Louisiana:
The age range is 0-19 years old.
The median age is 11 years old.
6 of the patients are female and 7 are male.
4 are currently hospitalized and 8 have been discharged.
In terms of race, 7 are African American, 3 are white and 3 fit in the other category.
In terms of ethnicity, 2 are Hispanic and 11 are non-Hispanic.
LDH will update information on MIS-C each Monday on its
.
For more information about MIS-C from the CDC
.
Copyright 2020 WAFB. All rights reserved.