Charges against University of Alabama football players dropped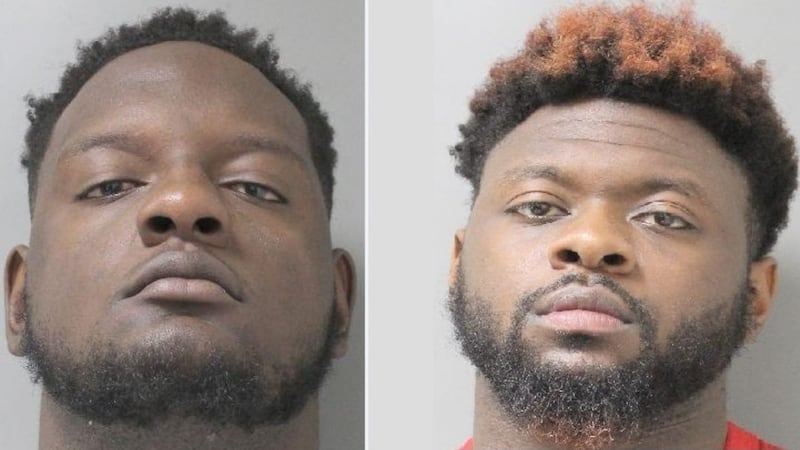 Published: Jun. 20, 2016 at 11:58 AM CDT
District Attorney Jerry Jones confirms that the charges against Alabama athletes Cam Robinson and Laurence 'Hootie' Jones have been dropped.
Jerry Jones cited insufficient evidence in proving who was in possession of the gun and the drugs, thus, he is dropping the charges.
Jones says, "I want to emphasize once again that the main reason I'm doing this is that I refuse to ruin the lives of two young men who have spent their adolescence and teenage years, working and sweating, while we were all in the air conditioning."
The University of Alabama says they have no further comment on the matter.