Calhoun residents say internet access is either slow or non-existent in the area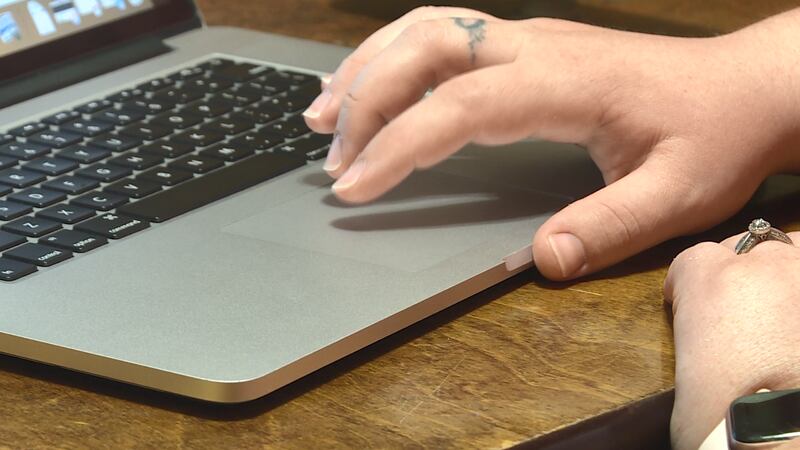 Published: Mar. 24, 2020 at 5:15 PM CDT
Calhoun resident Katy Taylor said that after schools let out to prevent the spread of the COVID-19 coronavirus, her children's school gave them worksheets and online lessons they could review. But Katy said, with no internet access, she can't easily use these resources.
"All my other friends and parents from the school who live closer to town or maybe into West Monroe have said 'Oh you can get all these free apps and all this stuff you can do.' And I'm stuck here, I can't even print a worksheet because we have a printer that uses the internet and I can't get it to work," she said.
Taylor said two of her kids have ADHD, and with reduced access to tutoring and local libraries, she's worried her kids will fall behind.
"So we need all the extra resources we can get, and all of our resources are kind of cut off out here," she said.
Taylor said every internet provider she asked told her they didn't provide service to her area of Calhoun. She's not alone in that experience.
KNOE posted a message in the Calhoun-based "You Know You're From Calhoun When..." Facebook group asking people what their internet access was like. Many of the responses told a similar story: Either they weren't able to get access to broadband internet where they lived, or if they were able to access it, the speed was horribly slow.
State Senator Beth Mizell said this is a problem statewide. She represents District 12 which includes all of Washington Parish, as well as parts of St. Tammany and Tangipahoa parishes. She said it's nearly all rural.
"My area, we can't Facetime, you certainly can't download anything from Netflix," she said.
The senator has introduced a bill, SB406, to make it easier to utilize grant money that would help bring broadband internet access to these rural areas.
For instance, she said it would ensure that electrical co-ops would charge the same amount to every provider for them to use the infrastructure of the area, creating a more even playing field for companies both large and small.
"And I think, in essence, what it's trying to do is put a value that hasn't been placed on broadband, just like you said, as a legitimate utility that we depend on."
Mizell said the bill awaits a committee hearing.
Mizell said, without access to broadband internet, businesses won't set up shop in these areas and people won't buy houses.
"We will have no economic development in the rural parts of Louisiana until we have connectivity," she said.