23andMe DNA kit on sale for Mother's Day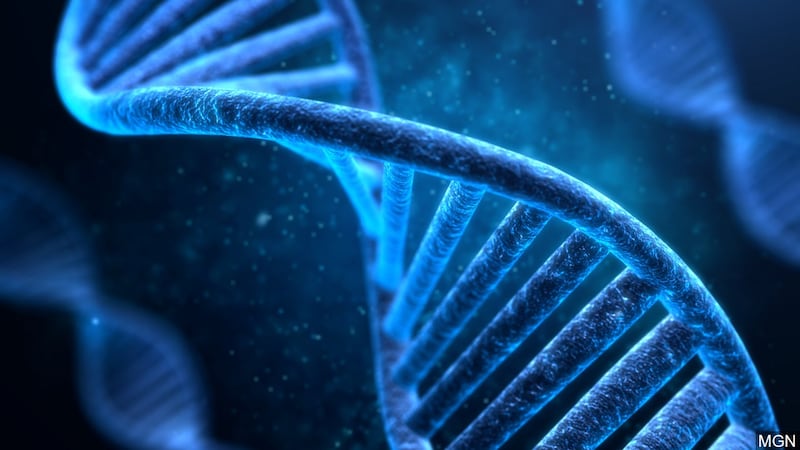 Published: May. 6, 2019 at 9:31 PM CDT
Give Mom a gift that's truly unique this Mother's Day with 23andMe's Health + Ancestry Kit. The 23andMe Ancestry Service* ($169, originally $199) goes beyond ancestry with health reports that provide insights into how your DNA can impact your chances of developing certain conditions, how your DNA plays a role in your overall wellness and other personal traits, and even if you could be a carrier for certain inherited conditions. It's the perfect way to celebrate what makes Mom special, especially since 23andMe is offering $30 off their Health + Ancestry Kit through May 13.
After purchasing the kit, a tube will be sent to you. Simply fill it with your saliva, register online and mail it to the lab. After a few weeks, you'll receive an email letting you know that your unique and interesting reports are available in your secure online account.
With more than 125 personalized genetic reports that adhere to FDA regulations, the service shows how your genetics may impact your risk for certain diseases, such as Parkinson's disease or Celiac disease*. In terms of wellness, it can also let you know how your genes can influence your sleep patterns, your caffeine consumption and the role healthy habits, such as limiting red meat, may have on your weight. Other interesting insights include the traits reports, which analyze how your DNA influences things like your facial features, taste and smell, and its carrier status reports*, which can indicate whether you are a carrier for inherited conditions ranging from cystic fibrosis to sickle cell anemia to hereditary hearing loss.
All of this makes them much more than just a way to map out your family tree. But if you're on the hunt for a comprehensive DNA kit that will do just that, you're still in luck.
It also gives you over 35+ specific ancestry reports, including your ancestry composition, which shows you a breakdown by region of your ancestry, explore your maternal and paternal lineage by discovering your haplogroups, which aim to trace your ancestors' migration patterns on both your sides of your family, and an analysis of Neanderthal DNA. With a comprehensive genetic ancestry breakdown, Mom can explore where her DNA is from out of over 1,000 regions worldwide.
It also makes a stellar holiday gift, especially for the person in your life who loves untraditional presents. Currently, 23andMe is offering a can't-miss deal, just in time for Mother's Day. The Health + Ancestry Kit is now just a bargain compared to its typical $199 price tag.
The deal lasts from April 20 until May 13, 2019.