2 killed in head-on collision on northeast Arkansas highway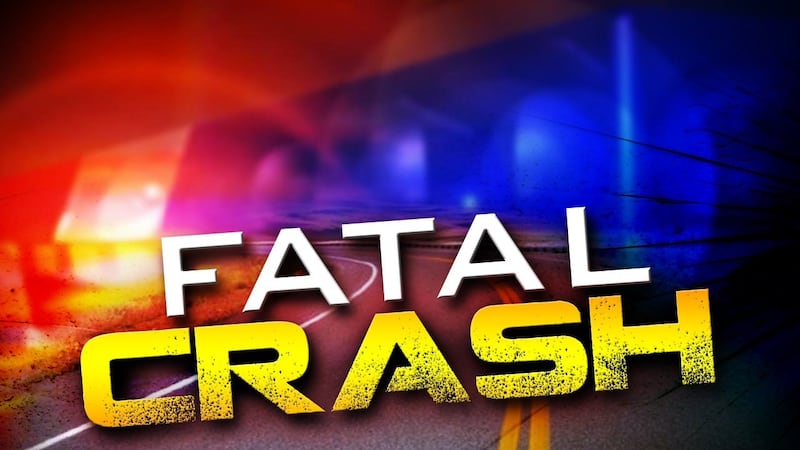 Published: Jan. 25, 2017 at 12:03 PM CST
Authorities say two people have died after a head-on collision in northeast Arkansas.
Arkansas State Police say the crash happened Tuesday afternoon on U.S. 49 in Marmaduke, about 150 miles northeast of Little Rock. State police say 48-year-old David Nolen of Marmaduke was driving north on the highway when his vehicle crossed the center line.
A preliminary report says that caused a head-on collision with a van driven by 29-year-old Stadford Mace of Edwards, Mississippi.
State police say both Nolen and Mace died in the collision. No other injuries were reported.
(Copyright 2017 The Associated Press. All rights reserved. This material may not be published, broadcast, rewritten or redistributed.)