Intern
Monroe, La.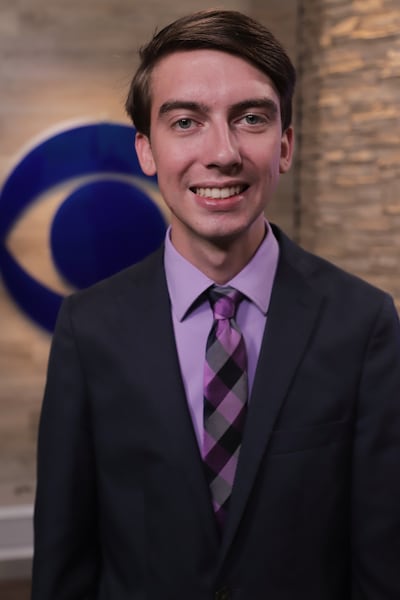 Jake joined the KNOE team in August of 2022 as a weather intern.
Jake is currently a student at the University of Louisiana Monroe, majoring in atmospheric sciences. He enjoys the active, ArkLaMiss weather, as well as the great news stories that come from our community.
Jake has three dogs, Wrigley, Grover and Frannie. If you follow him on social media, you'll probably see them frequently.
He enjoys learning about Northeast Louisiana and connecting with the community.