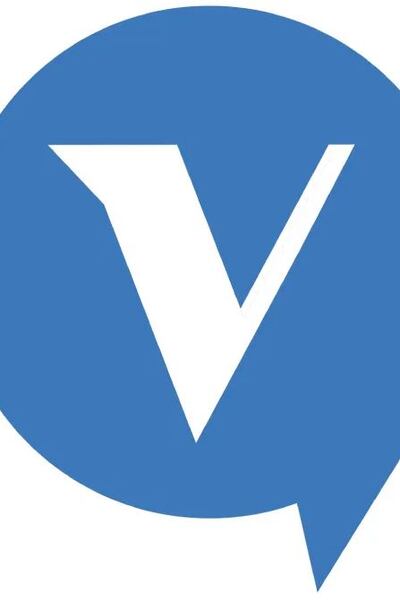 Verite News is a Black-led nonprofit news organization with a mission to produce in-depth journalism that serves the people of New Orleans and to educate the next generation of journalists of color. Verite operates as a division of Deep South Today, an incorporated nonprofit organization.
VeriteNews.org is supported by grants from foundations, by contributions from donors and sponsors and by advertising.
Updated: Sep. 14, 2023 at 5:07 PM CDT
|
The order will pause a deadline for the state Office of Juvenile Justice to move the youths currently being held at the unit.
Updated: Jun. 28, 2023 at 9:02 AM CDT
|
A alleged payroll fraud scheme has gone largely unpunished, and allegations of a "secret sex room" funded by taxpayer dollars have raised concerns about a lack of accountability and workplace culture within the Sewerage & Water Board.