Concordia Parish crash kills Acme man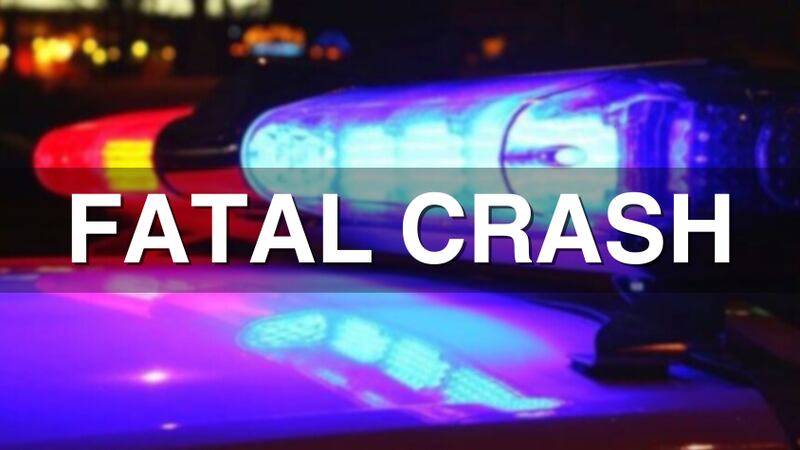 Published: Nov. 20, 2023 at 7:33 AM CST
CONCORDIA PARISH, La. (KNOE) - Louisiana State Police Troop E responded to a single-vehicle crash on Hwy 129 near Hwy 909 in Concordia Parish on Nov. 18 around 7:30 p.m. Brett Wright, 29, from Acme, died as a result of the crash.
LSP's investigation revealed Wright was driving southbound on Hwy 129 when his vehicle left the road where he drove down the ditch embankment before hitting a tree. this caused Wright to be ejected from the vehicle.
LSP says Wright was restrained but died at the scene due to his injuries. Toxicology samples were taken and submitted for analysis.
This is an ongoing investigation.
Troop E has investigated 49 fatal crashes resulting in 53 deaths in 2023.
Copyright 2023 KNOE. All rights reserved.