City of Monroe announces Thanksgiving closures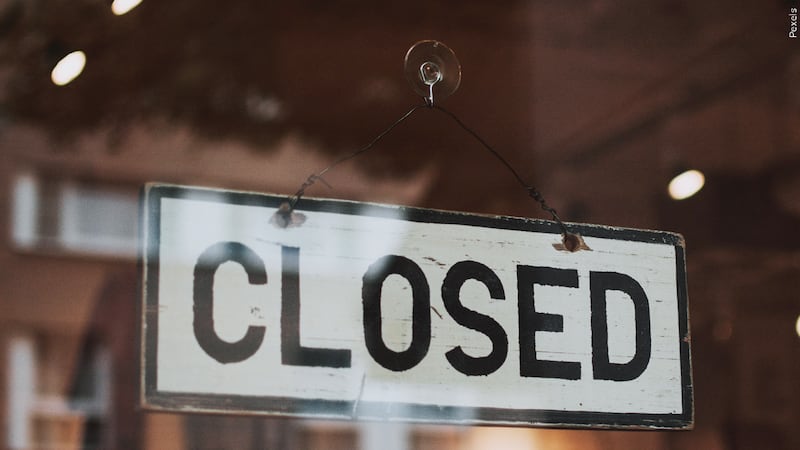 Published: Nov. 20, 2023 at 3:32 PM CST
MONROE, La. (KNOE) - Various facilities in the City of Monroe will be closed on Nov. 23-24 in observance of Thanksgiving, according to Mayor Friday Ellis. City offices will reopen on Monday, Nov. 27.
Trash pickup normally scheduled for Thursday, Nov. 23, has been moved to Wednesday, Nov. 22. Pickup normally scheduled for Friday, Nov. 24, has been moved to Saturday, Nov. 25.
Louisiana Purchase Gardens and Zoo will also be closed this Thursday and Friday.
Copyright 2023 KNOE. All rights reserved.