Union Parish authorities searching for house burglar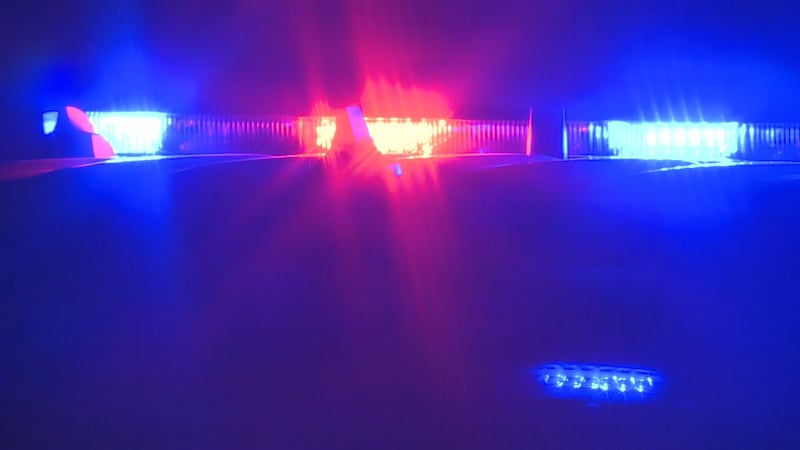 Published: Nov. 17, 2023 at 6:07 PM CST
UNION PARISH, La. (KNOE) - Union Parish officers are looking for a suspect who broke into a home on Highway 2 West near Shiloh Drive on Thursday, Nov. 16, 2023.
According to Crime Stoppers of Union Parish's Facebook page, the owner of the home returned around 8 p.m. that night only to find a man inside their bedroom. The homeowner escaped unharmed and contacted authorities.
They described the suspect as being of large stature, wearing a mask, and dressed in all-black clothing.
Firearms, hunting supplies, medications, and change were stolen from the home.
Those with information can contact the Union Parish Sheriff's Office at (318) 368-3124 or visit Crime Stoppers of Union Parish's website.
Copyright 2023 KNOE. All rights reserved.