2023 general elections in Morehouse Parish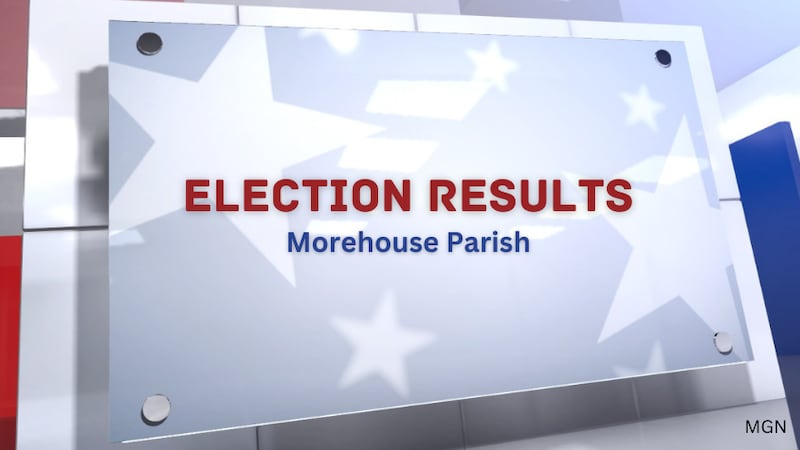 Published: Nov. 18, 2023 at 3:36 PM CST
MOREHOUSE PARISH, La. (KNOE) - Morehouse Parish has a parish-wide proposition to be decided in the November 18 elections as well as two Village of Bonita propositions.
Check back once polls close at 8 p.m. for election results.
(RELATED CONTENT) 2023 primary elections projected winners
Copyright 2023 KNOE. All rights reserved.