2023 general elections: City of Ruston -- LEPA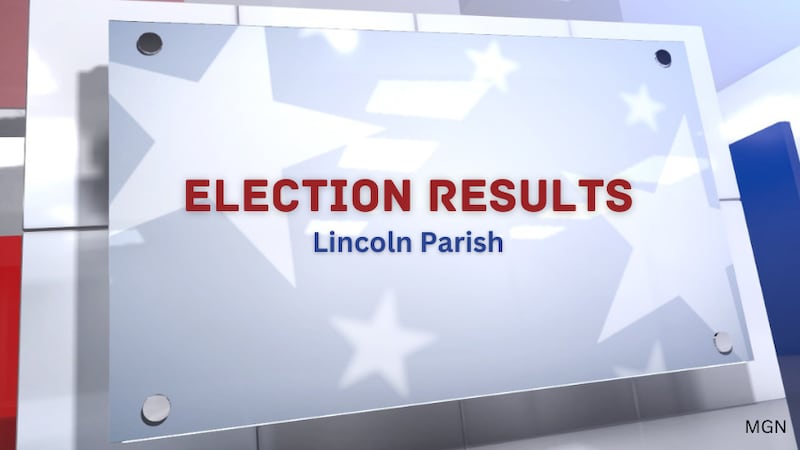 Published: Nov. 18, 2023 at 4:25 PM CST
RUSTON, La. (KNOE) - The City of Ruston is voting on whether the community should join the Louisiana Emergency Preparedness Association (LEPA).
Citizens are voting on November 18. If the proposition is passed, Ruston will become a part of the statewide non-profit that works to improve public safety during emergencies.
Check back once polls close at 8 p.m. for election results.
(RELATED CONTENT) 2023 Louisiana primary election projected winners
Copyright 2023 KNOE. All rights reserved.