Morris Chestnut to headline HBCU pitch competition; Grambling State University to compete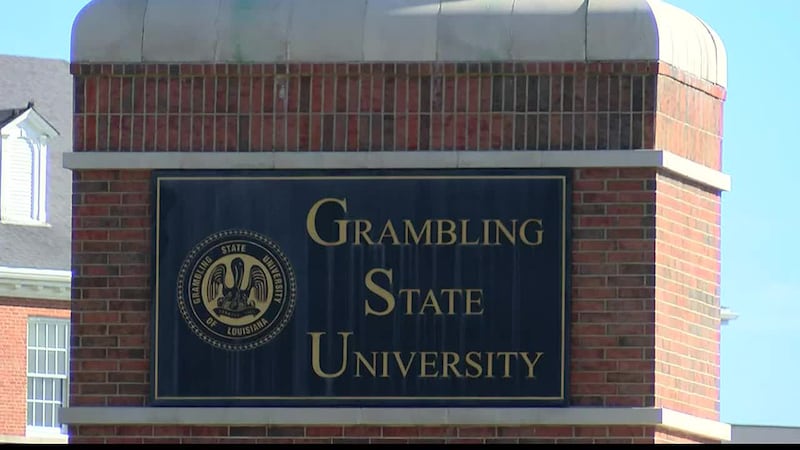 Published: Nov. 15, 2023 at 9:50 PM CST
|
Updated: Nov. 15, 2023 at 10:15 PM CST
Baton Rouge, La. (KNOE) - Nexus Louisiana has announced that Morris Chestnut, executive producer of "Rebuilding Black Wall Street" and Hollywood actor will be the keynote speaker at the 2023 BizTech Challenge.
BizTech Challenge is a STEM-based pitch competition featuring students from Louisiana's Historically Black Colleges and Universities (HBCUs). At the event, Chestnut will share the impact of supporting Black entrepreneurs on building and sustaining Black wealth.
On Friday, Nov. 24 at 11 a.m., seven teams from across the state will pitch their business ideas. Each team will have five minutes to present followed by two minutes to answer questions.
According to Nexus Louisina's website, the top three teams will receive a total of $20,000 with up to $10,000 going to the first-place winner. The winning team will be selected based on innovation, business model and technical achievement.
Below is a list of the 2023 team finalists:
Grambling State University
Dillard University
Southern University Law Center
Southern University at New Orleans
Southern University
Southern University
Xavior University
To learn more about the teams, purchase tickets to attend the BizTech Challenge, or for more information regarding the event, click here.
Copyright 2023 KNOE. All rights reserved.