Monroe man arrested for possession of child pornography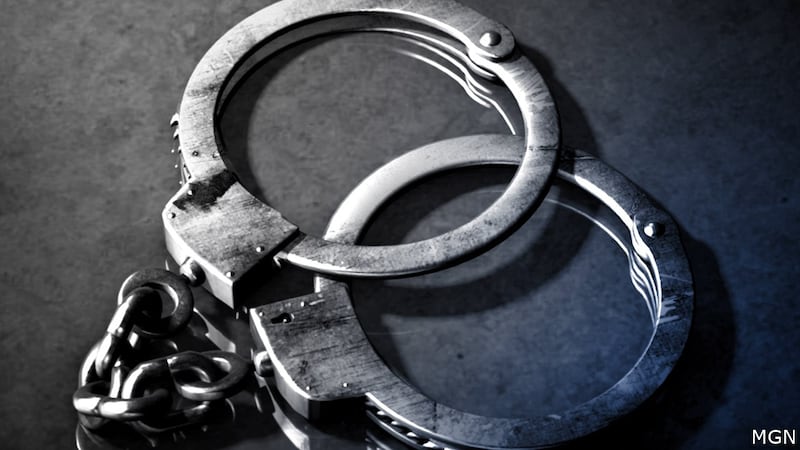 Published: Nov. 15, 2023 at 9:01 PM CST
OUACHITA PARISH, La. (KNOE) - Louisiana State Police Special Victim's Unit (LSP SVU) has arrested and charged 46-year-old Kenneth Boland for pornography involving juveniles.
According to authorities, in August of 2023, LSP SVU began an investigation into pornographic images of minors downloaded in the Monroe area. During the course of their investigation, they determined that Boland downloaded the child pornography.
Today (Nov. 15) a search warrant for Boland's home was executed by authorities. During the search, they found a USB drive as well as an external hard drive that possessed child pornography belonging to Boland.
The investigation is ongoing.
We will update this story once we have more information.
Copyright 2023 KNOE. All rights reserved.