Lincoln Parish kicks off its holiday season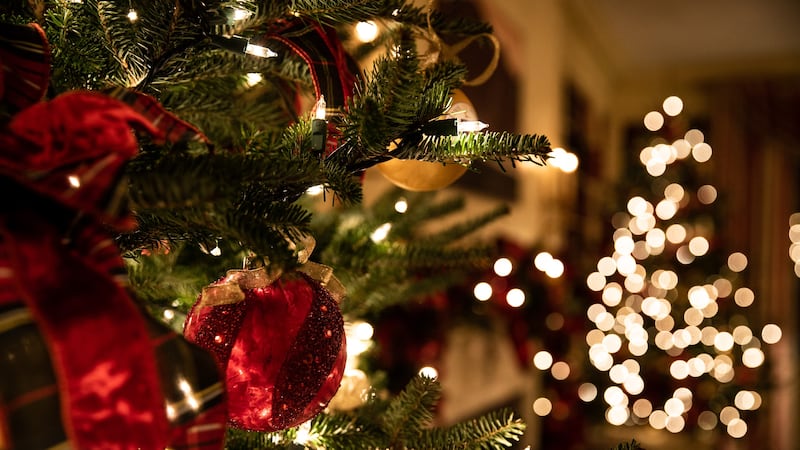 Published: Nov. 16, 2023 at 2:07 PM CST
RUSTON, La. (KNOE) - Ruston and Lincoln Parish kicks off its six-week holiday season today (Nov. 16) with the Kickoff to Christmas and Holiday Open House event in downtown Ruston.
Last year downtown Ruston saw more than 18,000 visitors during the holidays - which accounted for 20% of the district's annual visitation.
"The holidays are a busy and exciting season for our destination," said Amanda Carrier, President & CEO of Experience Ruston. "We consistently see a spike in visitor traffic to Ruston & Lincoln Parish during this time of year, especially in our downtown district."
Visitors are also encouraged to experience the Louisiana Holiday Trail of Lights, where 10 cities in North Louisiana team up for some festive fun!
"The Louisiana Holiday Trail of Lights partnership across North and Central Louisiana in an economic engine for growth in our region, providing locals and visitors alike with an opportunity to celebrate longtime family traditions and create new ones," said Serena Gray, Board Chairman for the Holiday Trail of Lights. "The impact that these experiences leave on our destinations are evident long after the holidays. Increased occupancy and sales tax revenues fuel our communities and improve our quality of life."
There will be plenty of holiday events for the whole family to enjoy. To discover more events happening in Lincoln Parish visit Experience Ruston's website.
For a list of Christmas events happening across the ArkLaMiss click here.
Copyright 2023 KNOE. All rights reserved.