Close call in race for Winn Parish sheriff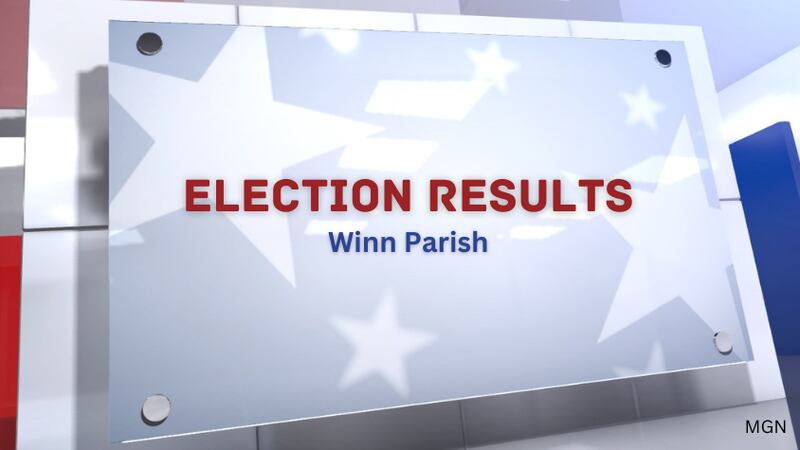 Published: Nov. 16, 2023 at 1:04 PM CST
WINN PARISH, La. (KNOE) - Josh McCallister (N) is projected to be the next sheriff of Winn Parish.
McCallister faced off with incumbent Cranford Jordan, Jr. (N) in Louisiana's general election on Saturday, Nov. 18. According to the Louisiana Secretary of State's website, McCallister received 2,156 votes, and Cranford Jordan, Jr., received 2,140 votes.
RELATED: 2023 primary elections: Louisana & Northeast Louisiana projected winners
Copyright 2023 KNOE. All rights reserved.