West Monroe police awarded over $150K to enforce traffic safety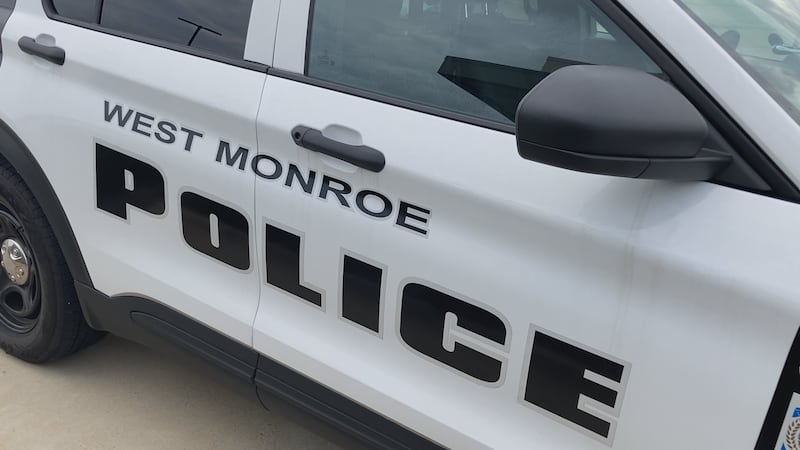 Published: Nov. 15, 2023 at 1:55 PM CST
WEST MONROE, La. (KNOE) - The West Monroe Police Department has been awarded $152,740.00 in grant money from the Louisiana Highway Safety Commission to help enforce traffic safety laws.
According to WMPD, the grant will help provide overtime funding to enforce DWI, occupant protection, and speed-related laws. The police department said they will also be using the grant to increase saturation patrols.
The following is a breakdown of the awarded categories:
Impaired Driving
Occupant Protection
Speeding
MPD and Louisiana State Police will conduct a Sobriety/Occupant Protection Checkpoint on Friday, Nov. 18, 2023, from 6:30 p.m. until midnight on a roadway inside the city limits of West Monroe.
Copyright 2023 KNOE. All rights reserved.