Monroe police request public assistance in locating suspect in shooting death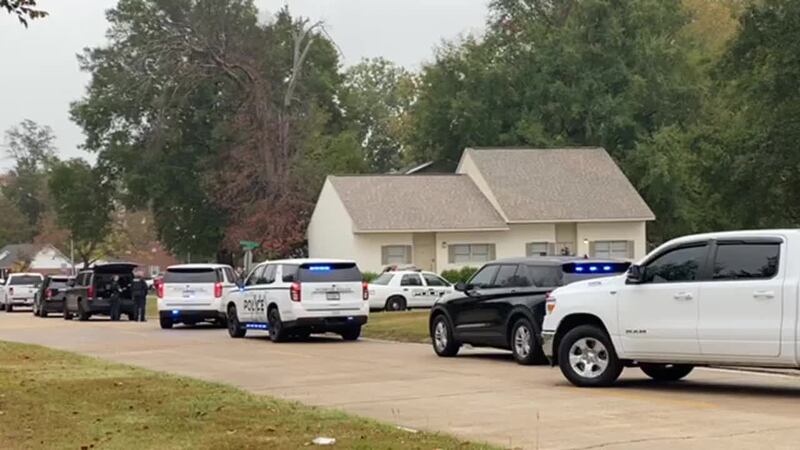 Published: Nov. 15, 2023 at 1:25 PM CST
MONROE, La. (KNOE) - The Monroe Police Department is asking for the community's help in identifying and locating the suspect of a fatal shooting that happened in the 1700 block of Heritage Circle on Nov. 15.
A 20-year-old man died as a result of the shooting.
RELATED: 1 person killed following shooting in Monroe neighborhood, officials say
MPD asks anyone who lives in the area where the shooting happened to check their security cameras if they have them. MPD says the footage should be checked between Nov. 14, 2023, at 11:30 p.m. through Nov. 15, 2023, at 7:42 a.m. Specifically, detectives say they are looking for a gray Dodge Charger.
If you have any tips or footage relevant to the investigation, call MPD at (318)-329-2600 or Crime Stoppers of North Delate at (318)-388-2274.
WATCH: ArkLaMiss Crime Watch
Copyright 2023 KNOE. All rights reserved.