Man accused of imprisoning 5-year-old girl in secret closet
Published: Nov. 8, 2023 at 5:08 AM CST
TONTITOWN, Ark. (CNN) - An Arkansas man is accused of holding a 5-year-old girl captive in a secret compartment in his closet.
John Thompson, 40, faces charges of false imprisonment, endangering the welfare of a minor and interfering with child custody.
The Arkansas Department of Human Services went to Thompson's house last Wednesday to take custody of the 5-year-old girl, but he said she wasn't there. Police were called to assist.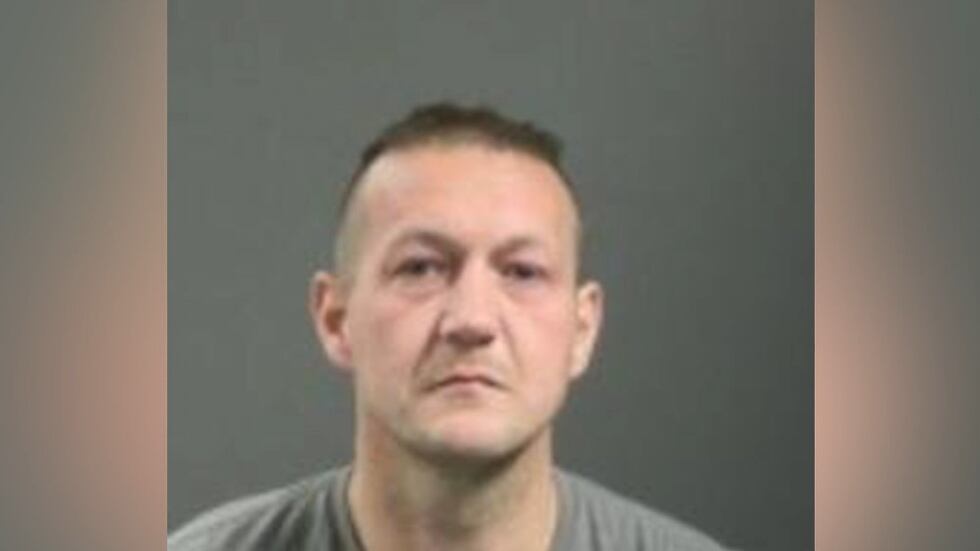 When officers went inside, Thompson reportedly led them to where the child was concealed inside a closet covered by a board nailed to the wall.
Body camera footage released by police shows the girl being removed from the secret area.
Officials say the girl had been kept in the compartment for about an hour with a candle burning and open insulation. She is now in the care of DHS.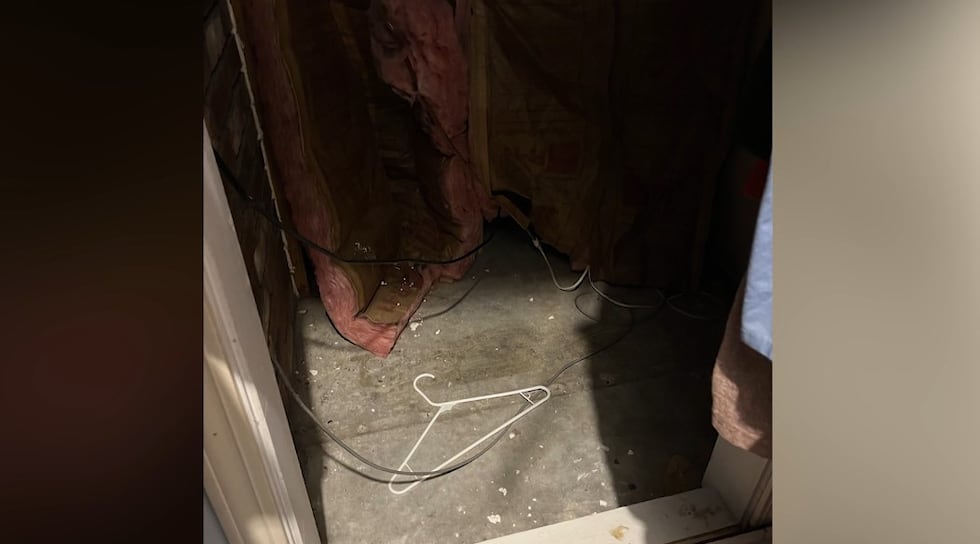 Police arrested Thompson the next day.
Authorities have not said what Thompson's relationship to the child is.
Copyright 2023 CNN Newsource. All rights reserved.