One-on-one interview with attorney general candidate Lindsey Cheek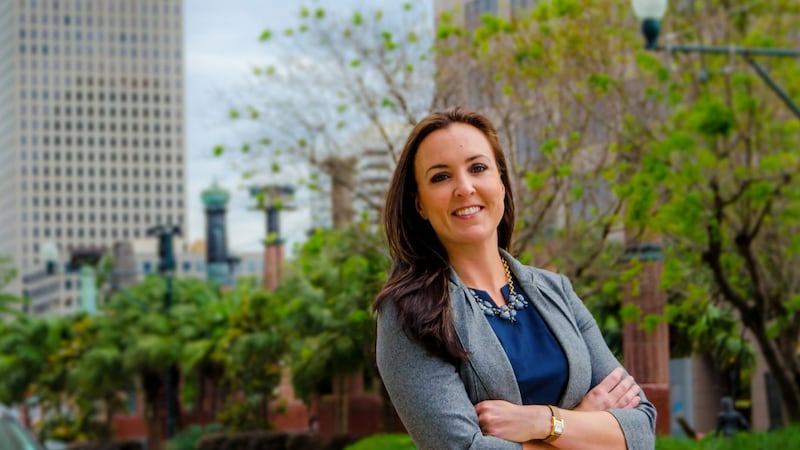 Published: Nov. 7, 2023 at 5:47 PM CST
MONROE, La. (KNOE) - New Orleans attorney Lindsey Cheek is looking to become attorney general. Cheek sat down with KNOE to talk about some of things she would like to do if she's elected.
"I think we need to have a civil rights division in the attorney general's office, Cheek said. "I think that state police and the communities need to work better together so we don't have incidents or deaths, like the Ronald Greene incident shouldn't have ever happened."
Cheek also spoke about the voter turnout for the primary elections in which she called "abysmal".
Copyright 2023 KNOE. All rights reserved.