One-on-on interview with LA attorney general candidate Liz Murrill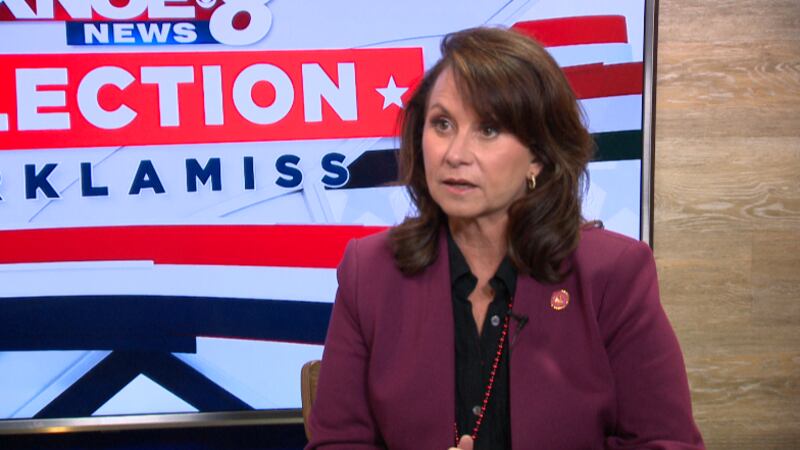 Published: Nov. 6, 2023 at 5:54 PM CST
MONROE, La. (KNOE) - Former Louisiana Solicitor General Liz Murrill is looking to become attorney general. Murrill sat down with KNOE to talk about some of things she would like to do if she's elected.
"We have three cities that are at the top of the most dangerous cities in the country," Murrill said. "The first thing I think we need to do is address crime in our state so that we can get off that list and people can feel safe in their community again."
Murrill also spoke on moving the criminal justice system in Louisiana forward and how her experience would be beneficial if she is elected for the position.
Copyright 2023 KNOE. All rights reserved.