Governor-elect Jeff Landry encourages citizens to get out and vote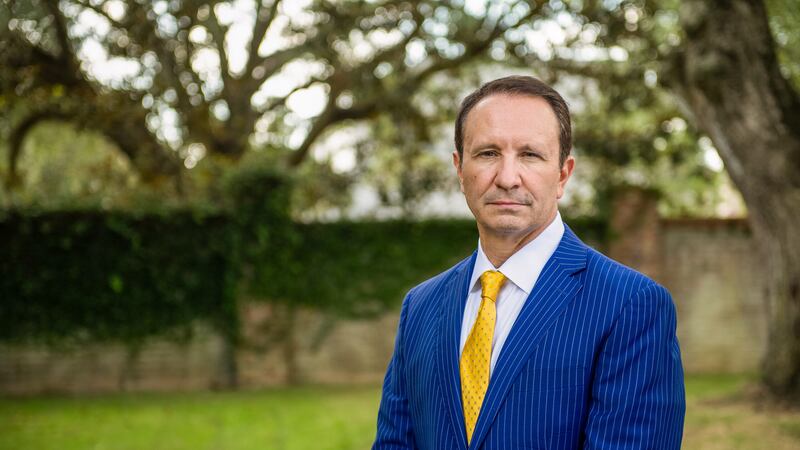 Published: Nov. 6, 2023 at 12:10 PM CST
BATON ROUGE, La. (KNOE) - Louisiana Governor-elect Jeff Landry and his wife, Sharon Landry, are encouraging citizens to participate in early voting.
Landry made a Facebook post on Nov. 6 with a picture of him and his wife standing next to an early voting sign with the caption, "Sharon & I just early voted! I encourage everyone to get out an exercise your civic duty. Remember, early voting runs until Saturday, November 11th election day is Saturday, November 18th!"
RELATED: State and local races heading to Louisiana's 2023 run-off election
To find your voting location along with a sample ballot, head to the Louisiana Secretary of State website.
Copyright 2023 KNOE. All rights reserved.