$7.9M available in unclaimed state income tax refunds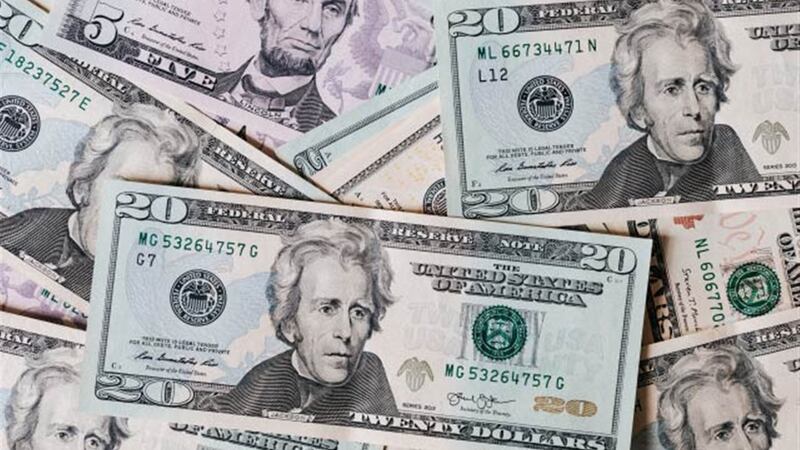 Published: Nov. 3, 2023 at 9:15 AM CDT
|
Updated: Nov. 3, 2023 at 9:32 AM CDT
Information provided by the Louisiana Department of Treasury:
BATON ROUGE, La. (WAFB) - Louisiana Treasury's Unclaimed Property Program has added $7.9 million in uncashed state income tax refunds from the Louisiana Department of Revenue (LDR). These funds are available to be claimed now.
Each year, the Louisiana Unclaimed Property Program receives funds from LDR stemming from uncashed state tax refunds. This year, the allocation consists of 26,273 unclaimed Louisiana tax refunds. These funds are now easily accessible to individuals who might have inadvertently lost track of their tax refunds.
"This $7.9 million belongs to the people of Louisiana, and we are eager to assist them in claiming what is rightfully theirs," said State Treasurer John M. Schroder. "We make claiming your money easy. You can check online at LaCashClaim.org, or even from your smartphone using the LaWallet app."
The State Treasurer's Unclaimed Property Program remains committed to safeguarding and returning unclaimed property to its rightful owners, reinforcing the program's vital role in the community. To check if your state income tax refund is among the unclaimed property, citizens are encouraged to visit LaCashClaim.org or to call 888-925-4127 to search your name and file a claim.
Click here to report a typo.
Copyright 2023 WAFB. All rights reserved.