Halsey cemetery receives new updates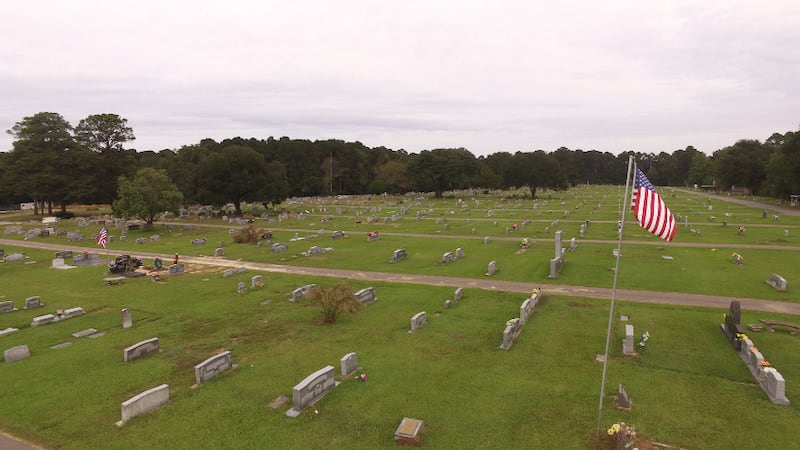 Published: Nov. 2, 2023 at 4:21 PM CDT
|
Updated: Nov. 2, 2023 at 4:54 PM CDT
WEST MONROE, La. (KNOE) - The City of West Monroe has announced that Hasley Cemetary is going to be receiving some updates.
The city recently launched a digital gravesite locator that will allow the public to view which gravesites are occupied, reserved, or available for purchase.
Beginning on Jan. 1, 2024, single gravesite fees will be $1,000 each. This comes after the City of West Monroe Board of Aldermen recently voted to increase the cost of gravesite fees.
To inquire about securing a gravesite or for more information about Hasley Cemetery, contact the City of West Monroe's Public Work Department at (318) 325-0496.
Copyright 2023 KNOE. All rights reserved.