I-55 repairs could take up to two weeks, DOTD says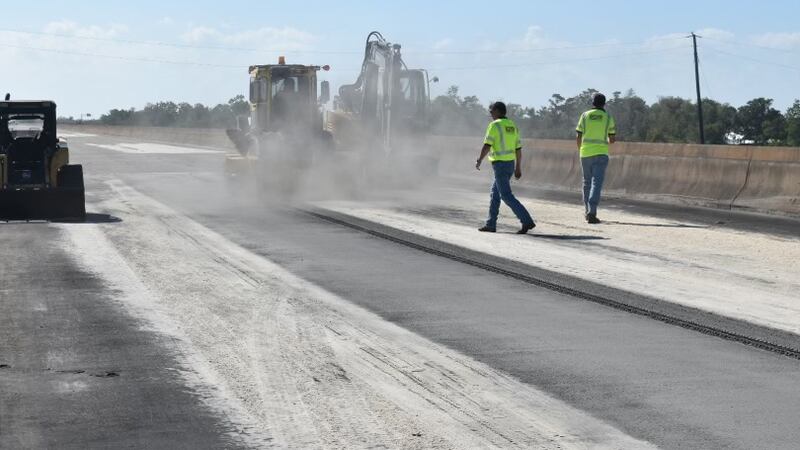 Published: Nov. 2, 2023 at 10:06 AM CDT
|
Updated: Nov. 2, 2023 at 10:15 AM CDT
MANCHAC, La. (WVUE) - Repairs to I-55 could take about two weeks to complete after a deadly 168-car pile-up in Manchac, according to officials.
The Department of Transportation Department says the top portion of a deck will be removed and then crews will replace the top layer.
Contractors will begin mobilizing next week.
Once repairs begin, officials expect northbound repairs could take up to two weeks to complete.
Crews are already working on repairs to the southbound lane.
The DOTD plans to temporarily close I-55 southbound for a six-hour period sometime this weekend. Crews will reopen I-55 southbound to allow traffic through.
Southbound repairs are also expected to take two weeks.
DEADLY MANCHAC PILE-UP
See a spelling or grammar error in our story? Click Here to report it. Please include the headline.
Subscribe to the Fox 8 YouTube channel.
Copyright 2023 WVUE. All rights reserved.