Feed Your Soul: Grace Wins & Dodson Roadside Cafe and Creamery
93 E Railroad Ave, Ruston & 210 3rd St, Dodson
Published: Oct. 31, 2023 at 5:50 PM CDT
RUSTON, La. (KNOE) - When you head out to have a bite to eat, you might not consider what impact the place has on the community. With the women and men of the Louisiana Adult and Teen Challenge running both Grace Wins Food Truck and Dodson Roadside Cafe and Creamery, you know where it is going.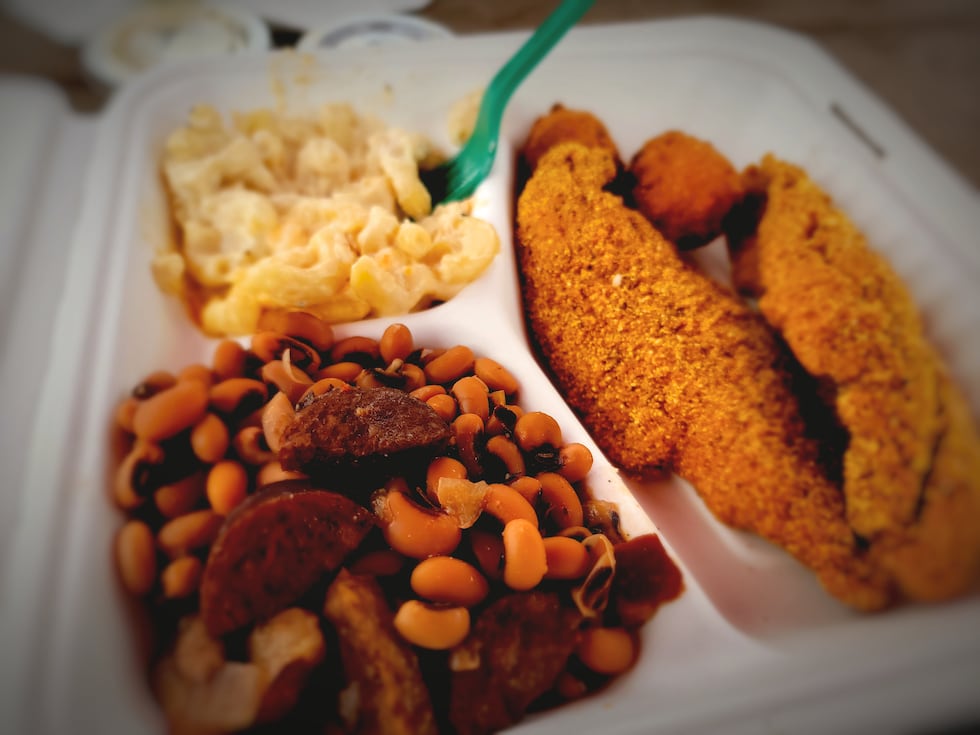 Grace Wins serves up fried fish and funnel cakes along with some other tasty treats. The Dodson Roadside Diner has a bigger menu, and all of it helps support the ministry where Director Jessica Arcement works to keep students going on the right track.
The Grace Wins Food Truck was born from the idea of the Dodson Roadside Cafe for men.
Arcement wanted something for the women's program.
"I was thinking of ways to expand our light industries at our women's center, down the road from the men's center," said Arcement.
And Grace Wins Food Truck was born.
But the food they create is amazing. They have lots of different options to choose from. Dishes range from delicious entrees like their crispy fish to delectable desserts like their Banana Creme Bingnet.
Watch to find out more about what I thought of the food and their story.
Copyright 2023 KNOE. All rights reserved.