Officials seeking to identify man found in St. Tammany woods in 1984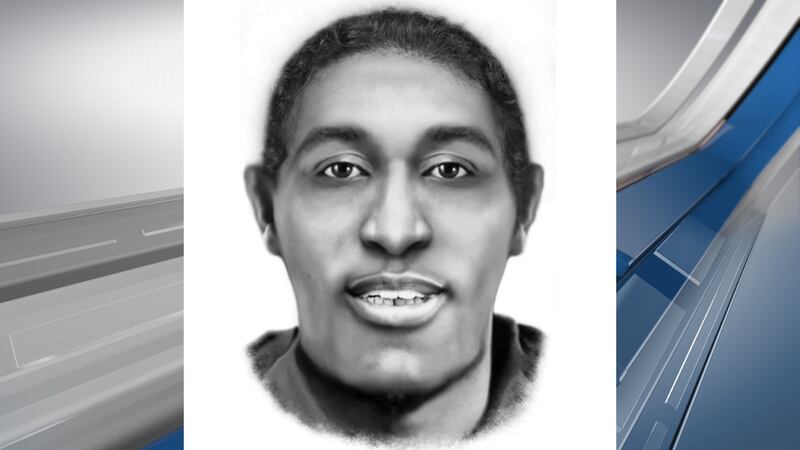 Published: Oct. 30, 2023 at 10:43 AM CDT
ST. TAMMANY PARISH, La. (WVUE) - The St. Tammany Parish Coroner's Office is asking for the public's help in identifying human remains discovered over 40 years ago.
On Oct. 11, 1984, officials say hunters stumbled upon a partial human skeleton near the banks of the West Pearl River, close to I-59.
Forensic analysis determined the remains to be male between the ages of 18 and 40 at the time of his death.
The LSU Faces Lab found characteristics suggesting the man had a mixed-race background, both Caucasian and African American.
A computer-assisted artist reconstructed the man's facial features and released an image on Oct. 30, 2023.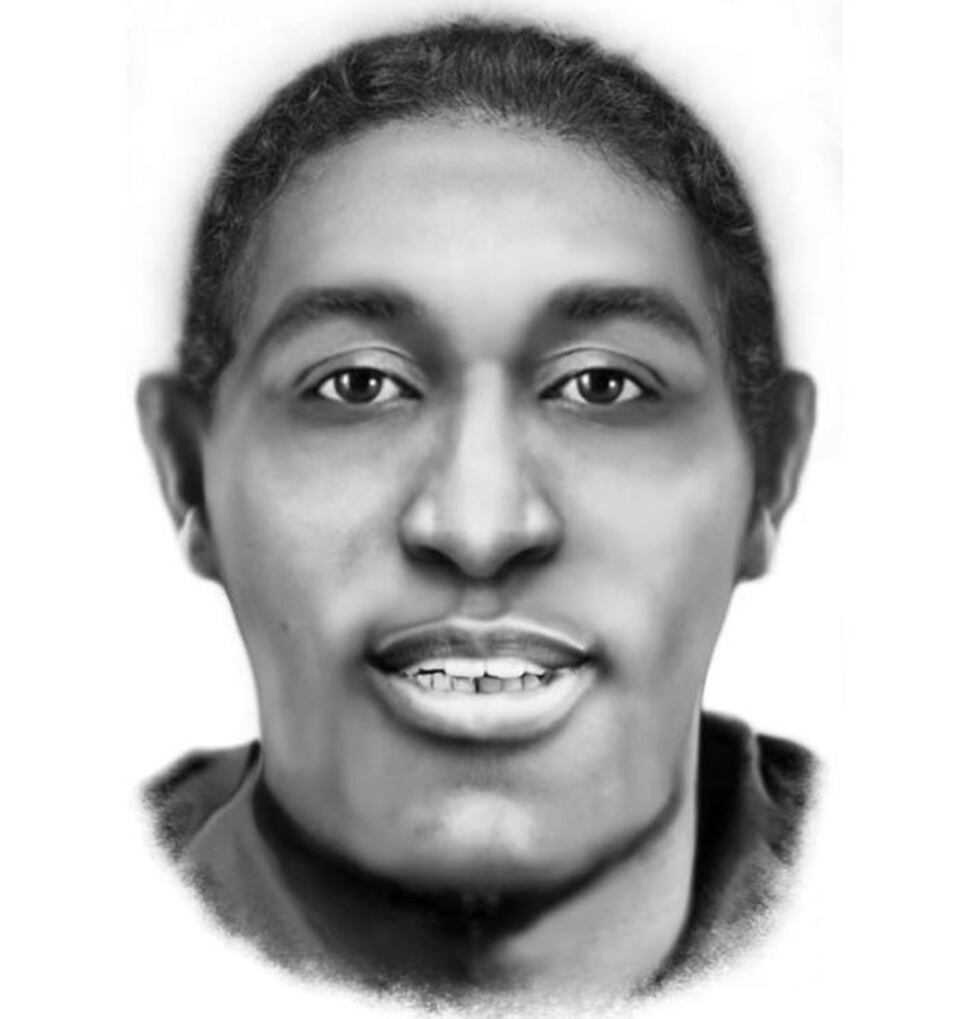 The coroner's office is hoping the image will jog memories and lead to his positive identification.
Anyone with information that may be useful is asked to contact Investigator Chris Knoblauch at 985-781-1150.
See a spelling or grammar error in our story? Click Here to report it. Please include the headline.
Subscribe to the Fox 8 YouTube channel.
Copyright 2023 WVUE. All rights reserved.