Louisiana Nursing Home Association awards Rayville CNA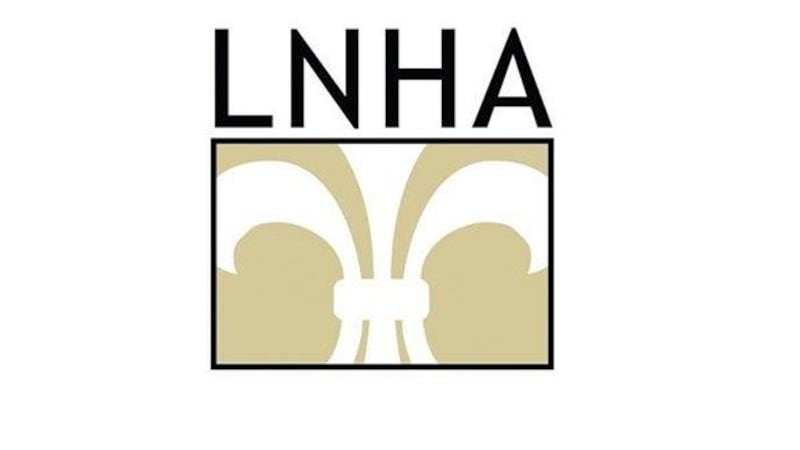 Published: Oct. 24, 2023 at 3:39 PM CDT
RAYVILLE, La. (KNOE) - Each year the Louisiana Nursing Home Association awards individuals who work hard to provide outstanding care to the residents they serve. At the LNHA Convention and Trade Show in New Orleans, healthcare professionals from across the state were honored.
Peggy Wilson who works at the Rayville Nursing and Rehabilitation Center in Rayville was one of those honorees. She was awarded the 2023 CNA of the Year award for her region (Region 4).
"The recipients of this year's awards were selected because of their unwavering commitment to delivering high-quality person-centered care while treating each resident like family," said Mark Berger, executive director of LNHA. "Their dedication to enhancing each resident's quality of life in a compassionate manner is inspiring."
The Board President of LNHA, Teddy Price, talked about the importance of dedicated long-term care professionals.
"Our staff and volunteers are the backbone of our profession, providing direct care and support to the residents they are privileged to serve," said Price. "We celebrate our award recipients' commitment and steadfast dedication to constantly improving quality care while meeting the ever-changing needs of our residents and their loved ones."
To learn more about the Louisiana Nursing Home Association visit their website.
Copyright 2023 KNOE. All rights reserved.