Brush fire near Alexandria area causes one death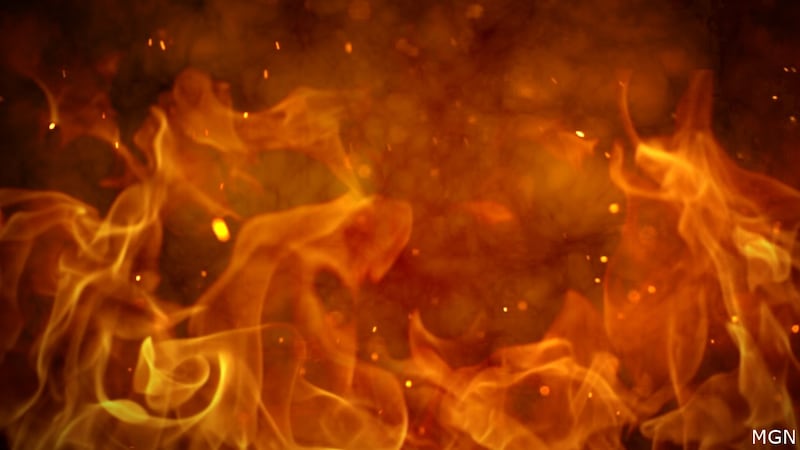 Published: Oct. 23, 2023 at 6:57 PM CDT
ALEXANDRIA, La. (KALB) - The State Fire Marshal's Office has reported a brush fire in the Alexandria area that has caused at least one death.
SFM said the brush fire was reported to authorities around 1:30 p.m. in the 6100 block of LA 488, or the Twin Bridges Road area.
As Louisiana Department of Agriculture and Forestry crews were battling the resulting forest fire and the fire department was trying to put out the field where the fire originated, firefighters discovered a man's body. SFM told us it is believed the person killed was burning hay bales and when the fire started to spread, they tried to get it under control and possibly died after getting overcome by the smoke.
Stay with KALB as we learn more.
Click here to report a typo. Please provide the title of the article in your email.
Copyright 2023 KALB. All rights reserved.