Man accused of firing gun when he catches kids rolling house during homecoming week
Published: Oct. 17, 2023 at 11:38 AM CDT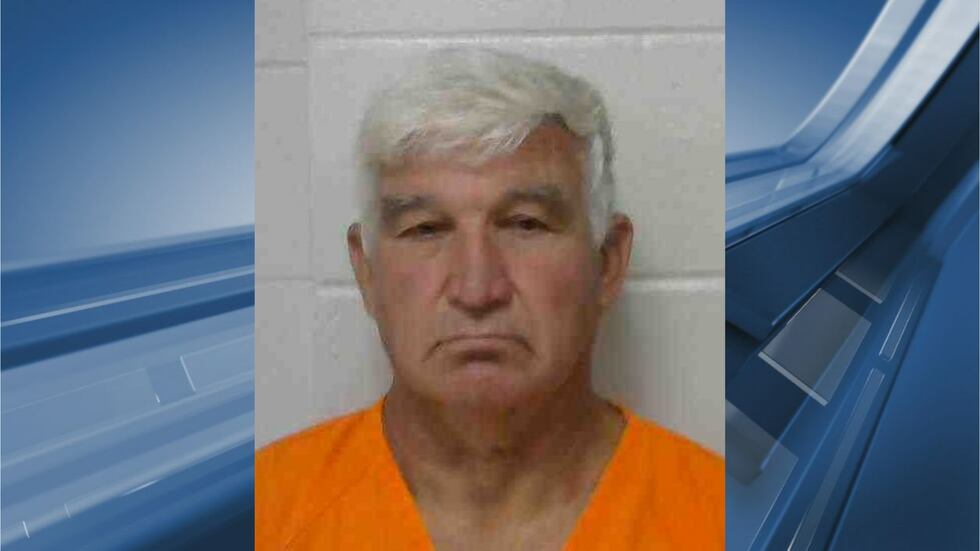 WELSH, La. (KPLC) - A 71-year-old man was arrested after firing his gun when he caught a group of kids in Welsh toilet papering his house, authorities have confirmed.
Chief Deputy Chris Ivey, with the Jeff Davis Sheriff's Office, said the man went outside with a handgun to scare the juveniles off.
Roger Dale Broderick, of Welsh, was arrested on a charge of aggravated assault with a firearm.
The incident happened around midnight on Monday, Oct. 16, the beginning of homecoming week in Welsh.
Copyright 2023 KPLC. All rights reserved.