Prominent Louisiana Baptist leader Daryl Stagg indicted on rape charges
Published: Oct. 16, 2023 at 4:47 PM CDT
COLFAX, La. (KALB) – A prominent Louisiana Baptist leader in the Central Louisiana area has been indicted on multiple sex crimes charges.
According to District Attorney Jay Lemoine, a Grant Parish Grand Jury has indicted Daryl Ray Stagg, 61, of Pollock, on four counts of first-degree rape, five counts of sexual battery and one count of indecent behavior with a juvenile.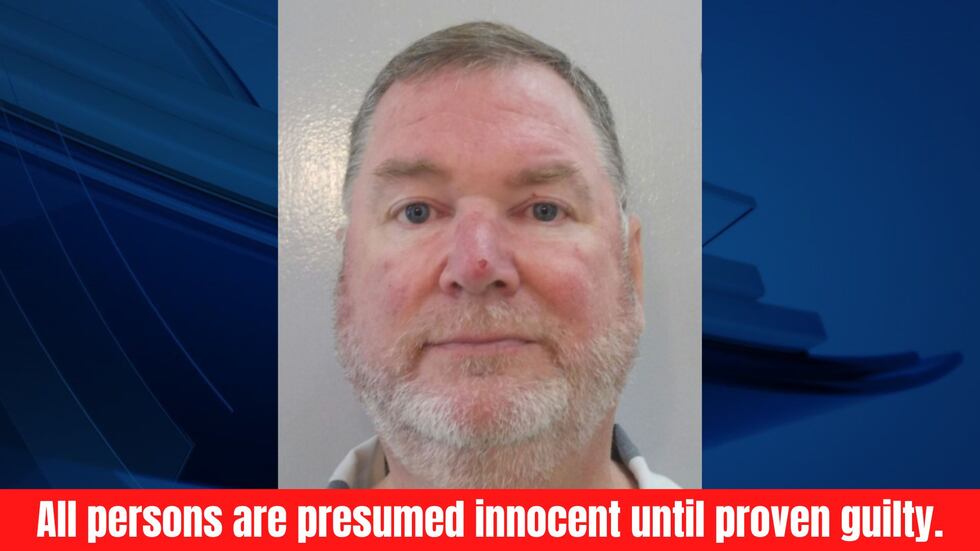 Stagg, 61, of Pollock, was arrested on June 8 on multiple sex offenses. He remains in jail at this time.
RELATED: Prominent Louisiana Baptist leader Daryl Stagg arrested on sex crime charges
An arraignment date will be set, and a trial date will be set at the arraignment.
The case is being handled by Assistant District Attorneys Renee Nugent and Alex Hooper.
Click here to report a typo. Please provide the title of the article in your email.
Copyright 2023 KALB. All rights reserved.