Louisiana Board of Pardons declines to move forward first 5 death row applications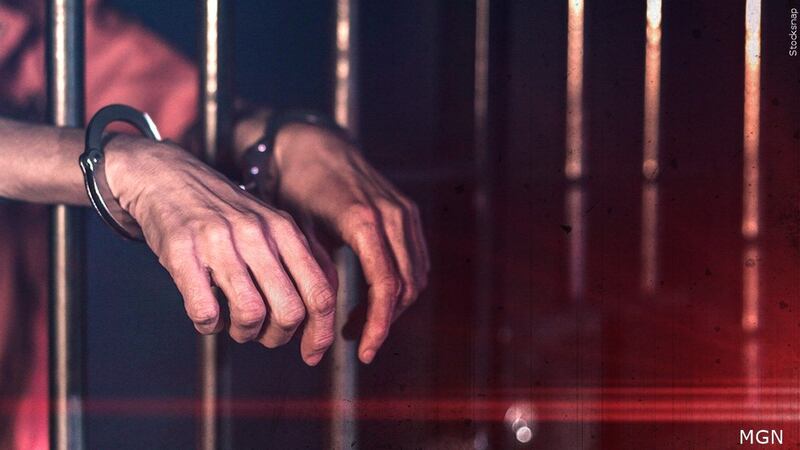 Published: Oct. 13, 2023 at 2:53 PM CDT
|
Updated: Oct. 13, 2023 at 3:08 PM CDT
BATON ROUGE, La. (KALB) - The Louisiana Board of Pardons has declined to move forward with the first five death row applications during administrative reviews Friday in Baton Rouge.
This comes after an agreement was reached last week between the Louisiana Attorney General's Office, district attorneys throughout the state, the Louisiana Board of Pardons and the Louisiana Department of Public Safety and Corrections to hold reviews instead of actual hearings first.
Fifty-six of the 57 inmates on death row applied for clemency in hopes that Governor John Bel Edwards would commute their sentence to life in prison before he left office. Edwards is an opponent of the death penalty. Twenty dates for inmates were set through the end of the year, two of which include Rapides and Natchitoches parish cases.
As part of the agreement earlier this month, if a case were to receive a green light to move forward from review to an actual hearing, there would be a 60-day delay. As it stands now, none of the cases would make it to a hearing if greenlighted before Edwards leaves office.
The five cases that went before the board on Friday include cases in Ouachita, Jefferson, Orleans, and Caddo parishes.
Click here to report a typo. Please provide the title of the article in your email.
Copyright 2023 KALB. All rights reserved.