ULM's Bry Gallery hosts new exhibition, "Born of This Volcano"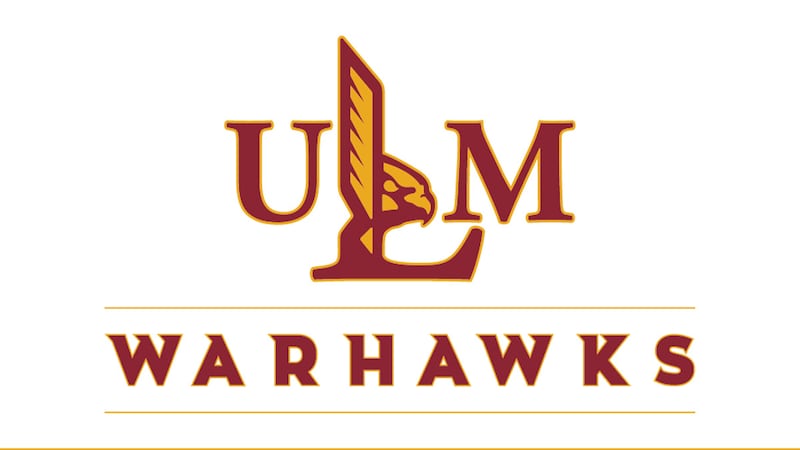 Published: Oct. 9, 2023 at 2:55 PM CDT
MONROE, La. (KNOE) - The University of Louisiana Monroe School of Visual and Performing Arts is presenting a new exhibition entitled, "Born of This Volcano" by visual artist Rosemary Jesionowski.
The exhibition of photographs will be on display on ULM's campus at Bry Hall Gallery located at 4101 Desiard Street until Oct. 18, 2023.
"[Here at ULM VAPA], we exhibit work by a variety of fine artists from across the nation in an attempt to supplement the education of our students and provide them with a valuable networking opportunity," said ULM art professor, Dr. Clifford Tresner.
To learn more about the "Born of This Volcano" exhibition, visit ULM's website.
Copyright 2023 KNOE. All rights reserved.